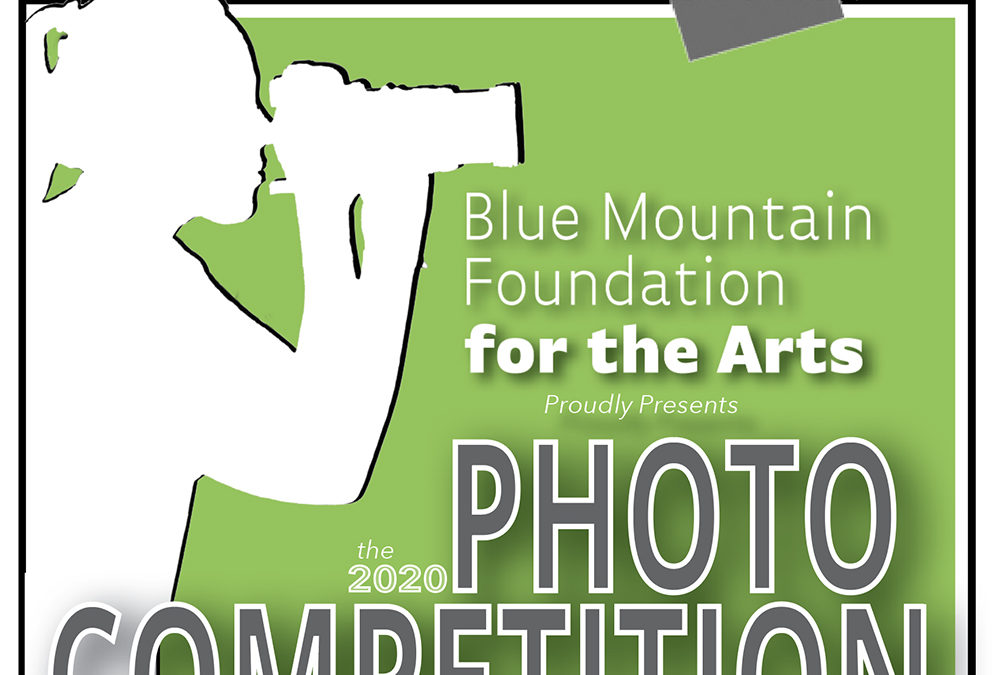 Welcome to the 2020 BMFA Photography Competition ShowThe Photo Show will be open September 30 – October 31, both through the online show and the display of winning images at 65 Simcoe Street. There are three categories: Adult, Student Age 14 -1 8 and Student Age 8 -...
read more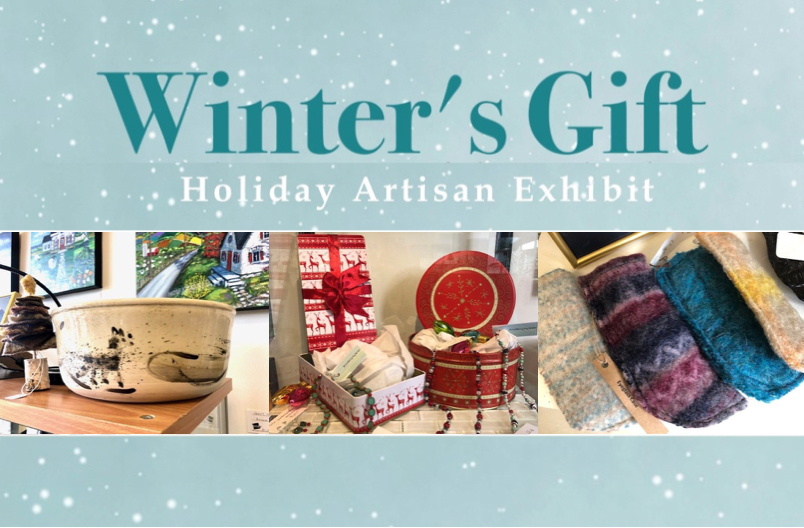 For the first time ever, shop our Winter's Gift show online featuring great gifts created by our members. Go to our online shop here Also stop by our store on Simcoe Street to see some art pieces in person.
read more

Find out when and how you can submit your work for consideration in upcoming exhibitions.