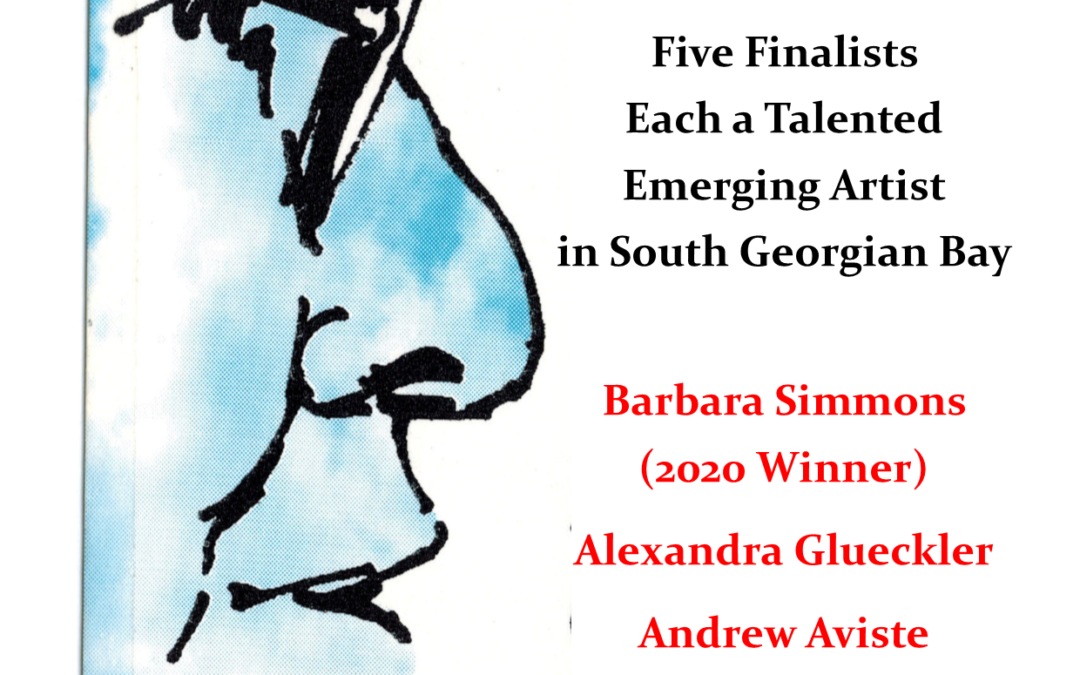 Welcome to the Clerkson Exhibit 2020Murray J. Clerkson was a well-known local artist, eccentric with a dramatic flair in his own art. Throughout his career, he strongly supported new and emerging artists by investing in their work and freely and positively commenting...
read more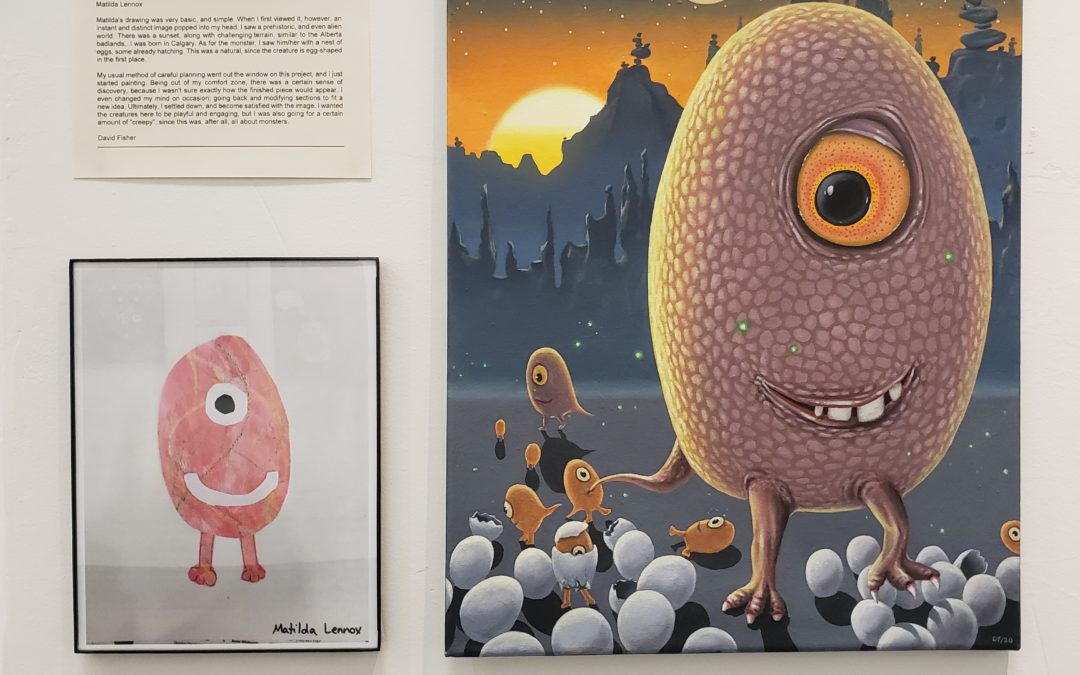 Here Are the Monsters. Click on the pictures, if you dare. Thank You to Our Monsters Sponsors!
read more
No Results Found
The page you requested could not be found. Try refining your search, or use the navigation above to locate the post.

Find out when and how you can submit your work for consideration in upcoming exhibitions.