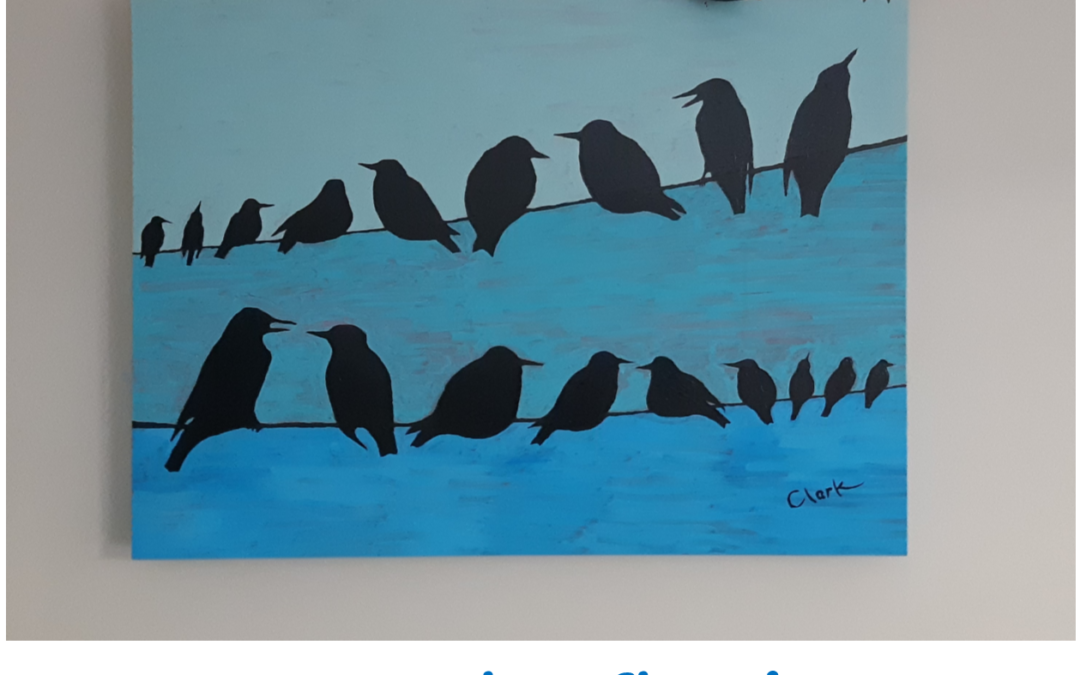 Welcome to the 2021 Personal Reflection ShowWe asked member artists to create art and words that reflect how they are feeling in current times. Here is that show. If you are interested in purchasing an image, please contact us at admin@bmfa.on.ca to arrange for pick...
read more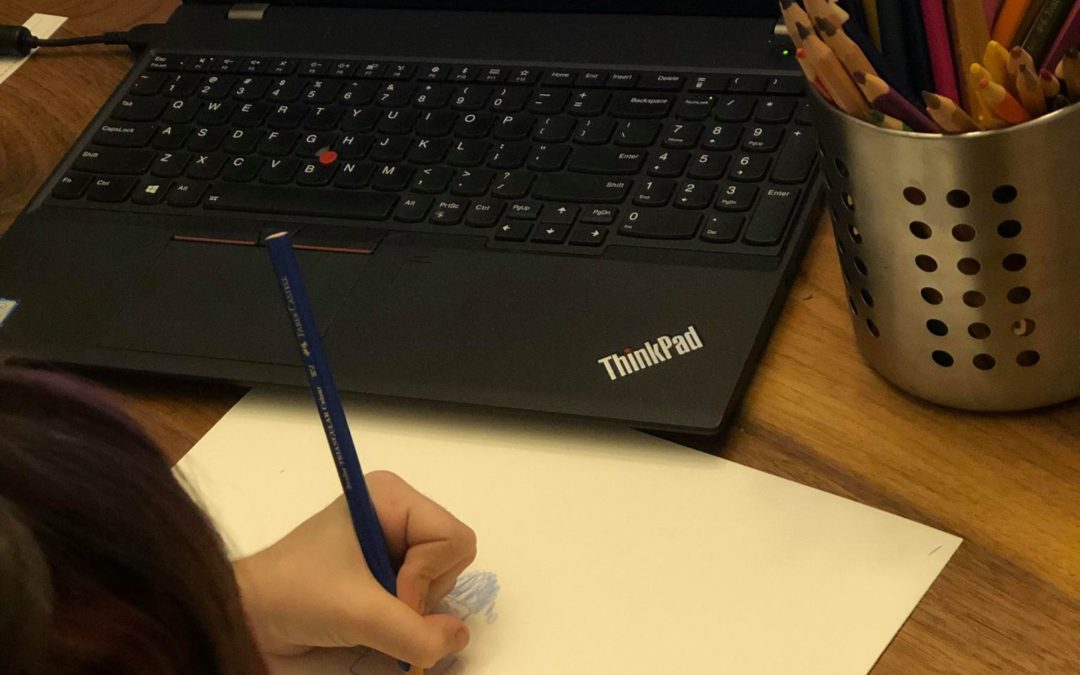 Help Us Raise Funds for A Kids Only Endangered Species Exhibit!Donate at the "species" level you can.The BMFA has produced quality programming for 45 years. We can't do it alone. We need help to fund our community kids'art collaboration project. With so many kids no...
read more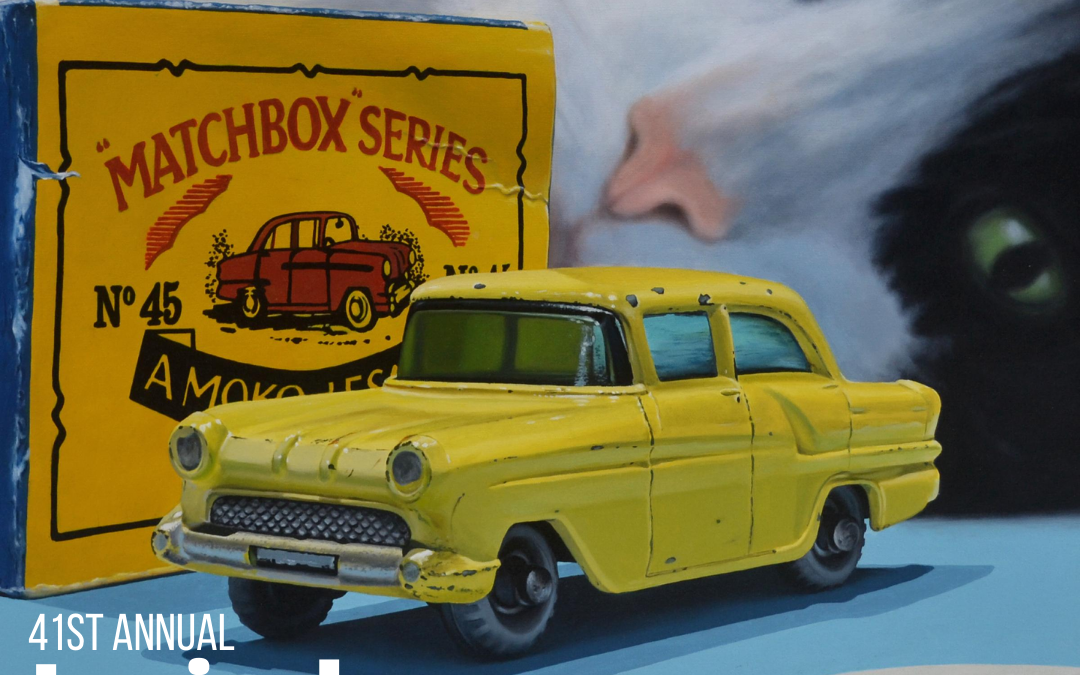 41st Annual Juried Art Show Get your creative on……41st Annual Juried Art Show is OPEN to all Ontario Artists.CASH PRIZES Awarded.Online Submissions accepted from February 5th to March 12, 2021Application information available shortly.
read more

Find out when and how you can submit your work for consideration in upcoming exhibitions.