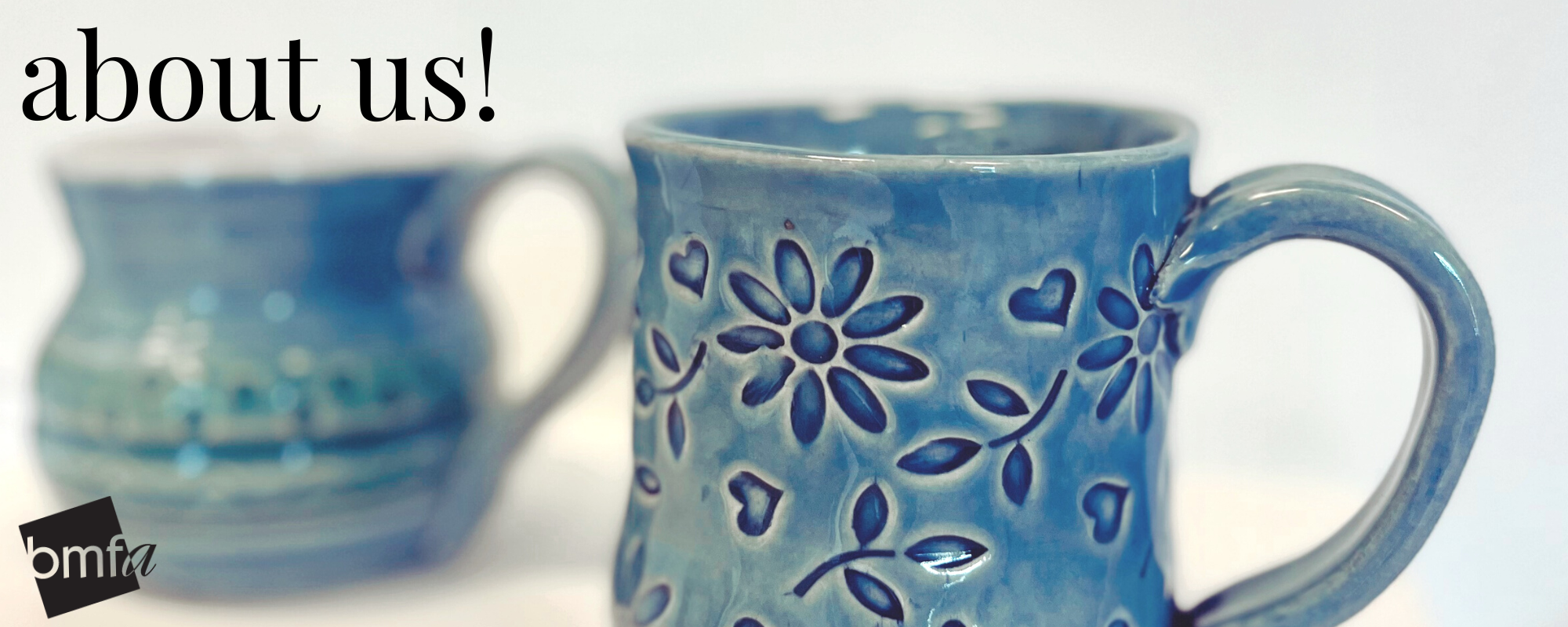 History of the Blue Mountain Foundation for the Arts
Our History: The Blue Mountain Foundation for the Arts has been the pre-eminent, non-profit arts organization in the Georgian Triangle for forty five years.  Through annual events such as the  Story Telling Festival, Juried Art Show  and Winter's Gift, we continue to support and promote the work of hundreds of talented artists of all ages, who work in a wide range of creative fields. We support fine artists and artisans, musicians and writers through  our community, special events, programs and monthly gallery shows. 
We are located at 65 Simcoe St, and are excited to be a part of this growing, creative community.
The Blue Mountain Foundation for the Arts is proud of the contribution it makes, not only to the work of our region's artists, but also to the vibrancy, well being and economy of our community as a whole. 
Our Mandate: To inspire excellence in visual arts through educational and creative opportunities.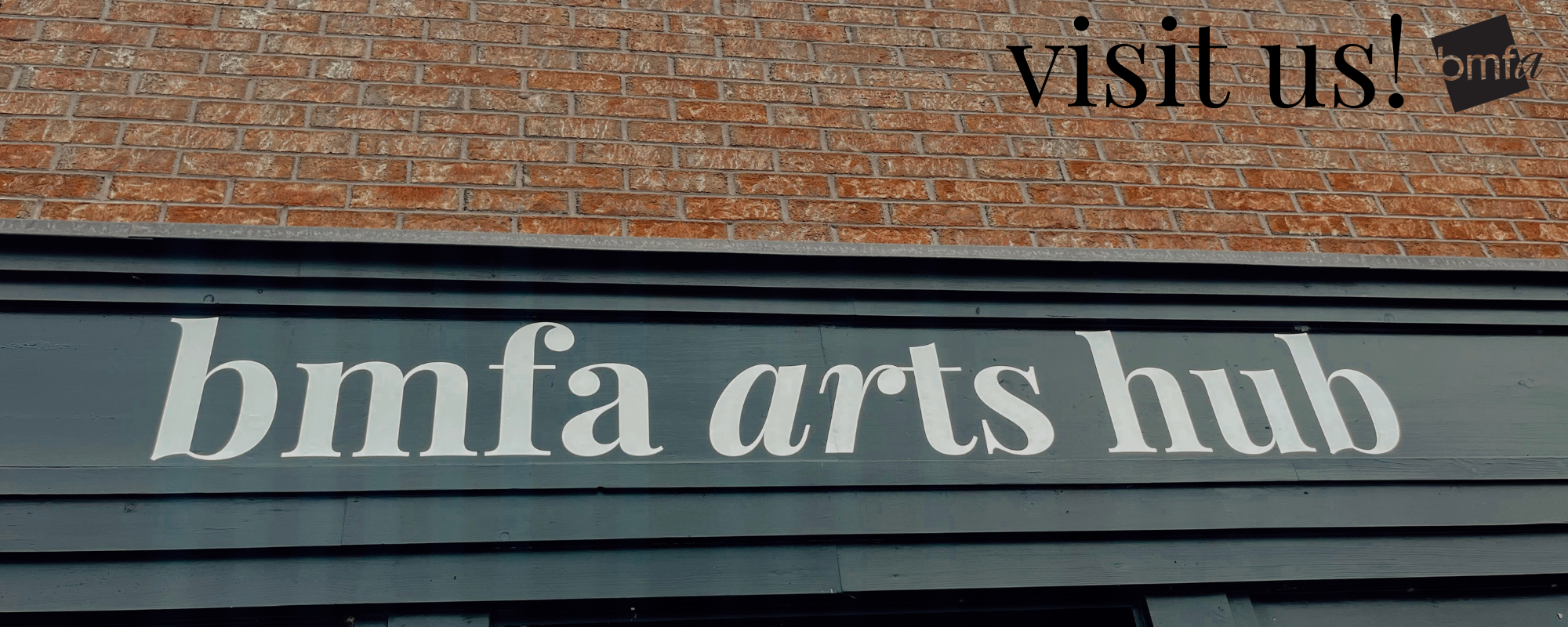 Hours
Monday – CLOSED
Tuesday – CLOSED Wednesday – 11 AM – 3 PM Thursday – 11 AM – 3 PM Friday – 11 AM – 3 PM Saturday – 11 AM – 3 PM Sunday – CLOSED
65 Simcoe Street, Unit 1, Collingwood, ON, L9Y 0W6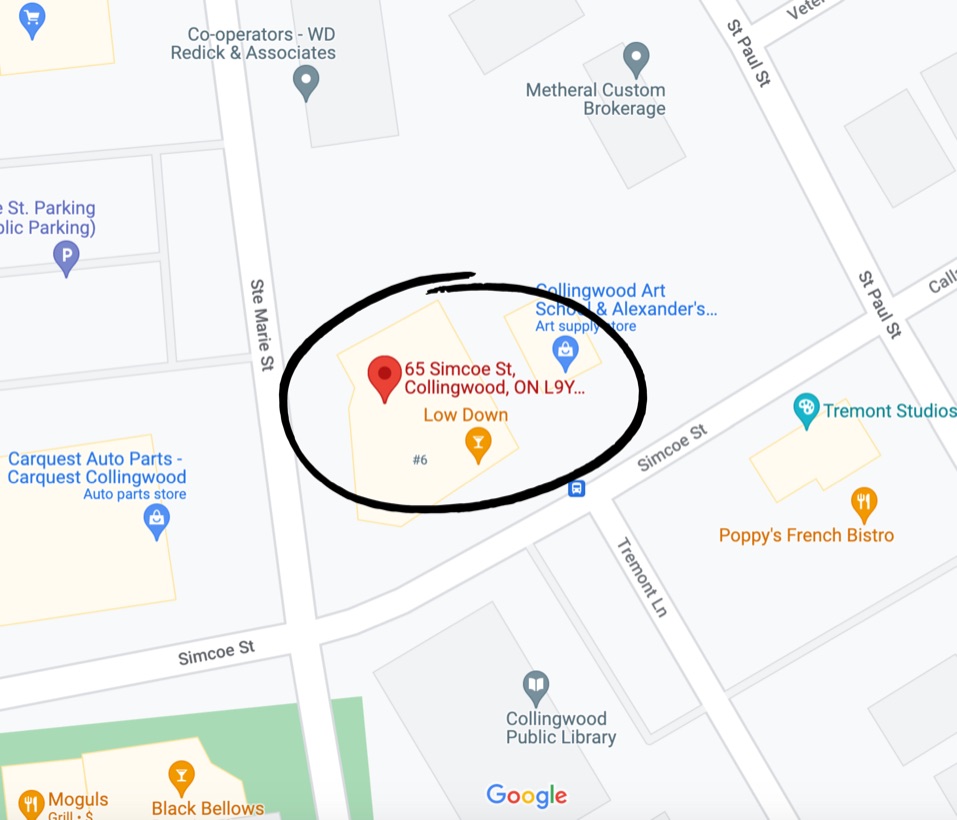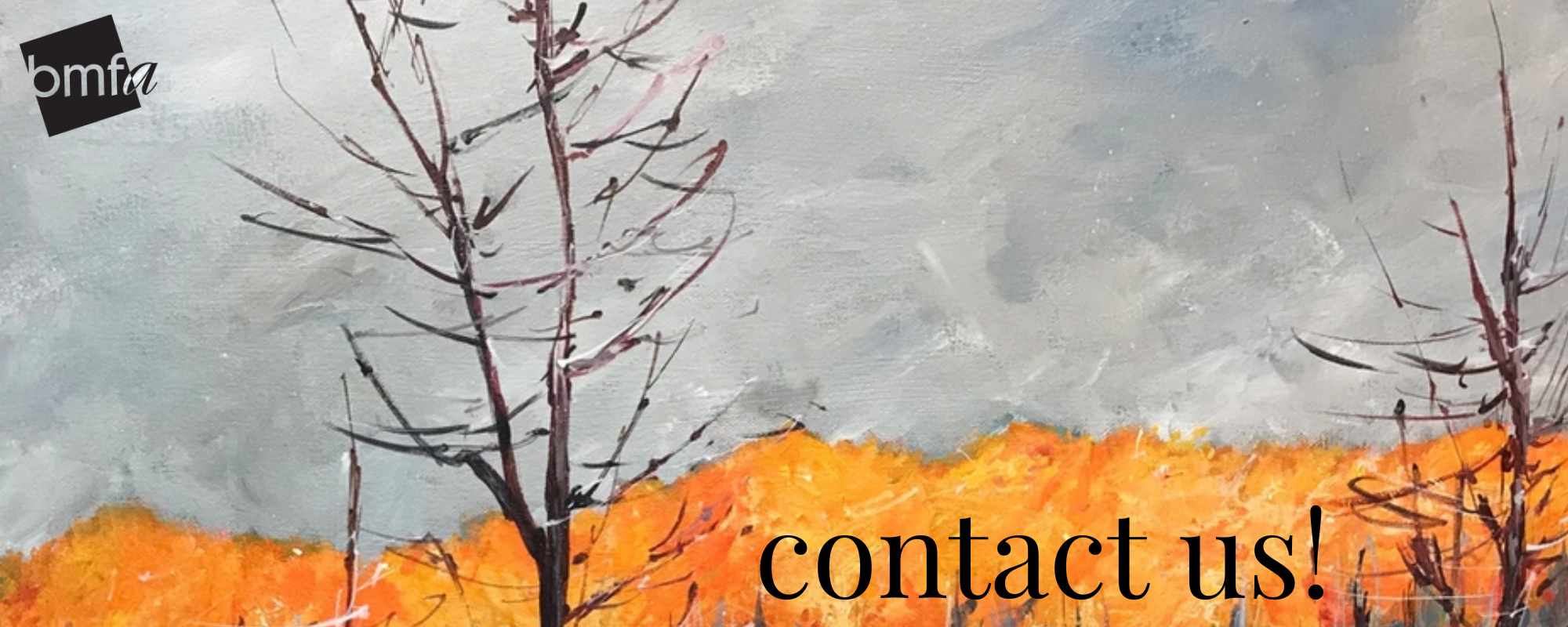 Check out our
Membership Page
to learn about becoming a member. Members enjoy discounts at local art stores as well as other discounts and perks at the BMFA.
Our Board of Directors:
Click below to download a list of our Board of Directors
Our Annual Report:
Click Below to download the BMFA Annual Report for 2021-2022