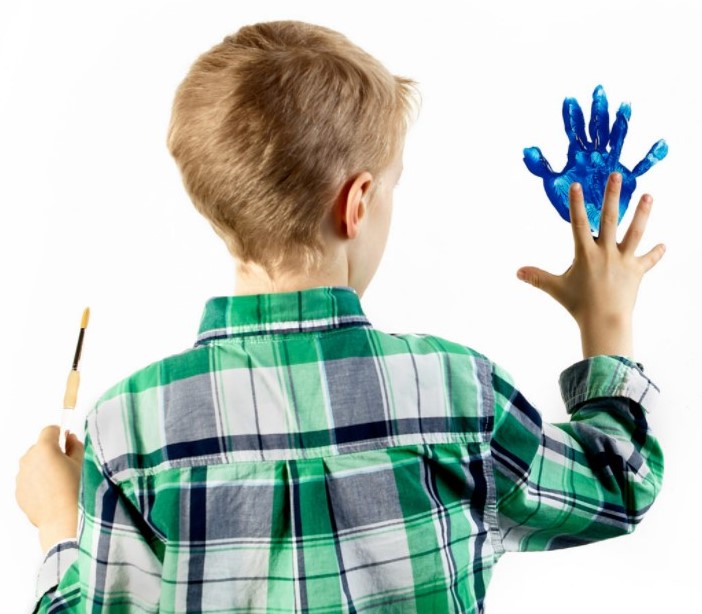 BMFA Community Monster Project
The BMFA Community Monster Project is a new initiative, featuring monster art from both child and adult community artists. Magic of Children honoured us with the gift of children's monster artwork and we challenged community artists to each create a rendering of one of these wonderful images. The artists rose to the challenge and the resulting artwork was fantastic. Each artist prepared a statement of inspiration for the kids.
Artists and kids attended the opening reception, where each child received a certificate, had their picture taken in a monster truck and were treated to a monster cake for 60.
Featured Young Artist Exhibit
The BMFA invites the community to enjoy our Featured Young Artist initiative, supporting youth in our gallery space.
These featured young artists demonstrate raw talent as they express themselves. They are youth facing challenges. The BMFA is providing hanging space for their art in our public art gallery.
Creating a positive learning experience in the arts.
Our aim is to shine a positive light on their talent to help them gain confidence that can transfer into other areas. More than 25 youth have been featured to date.
Come. Be inspired. Be surprised. Be delighted!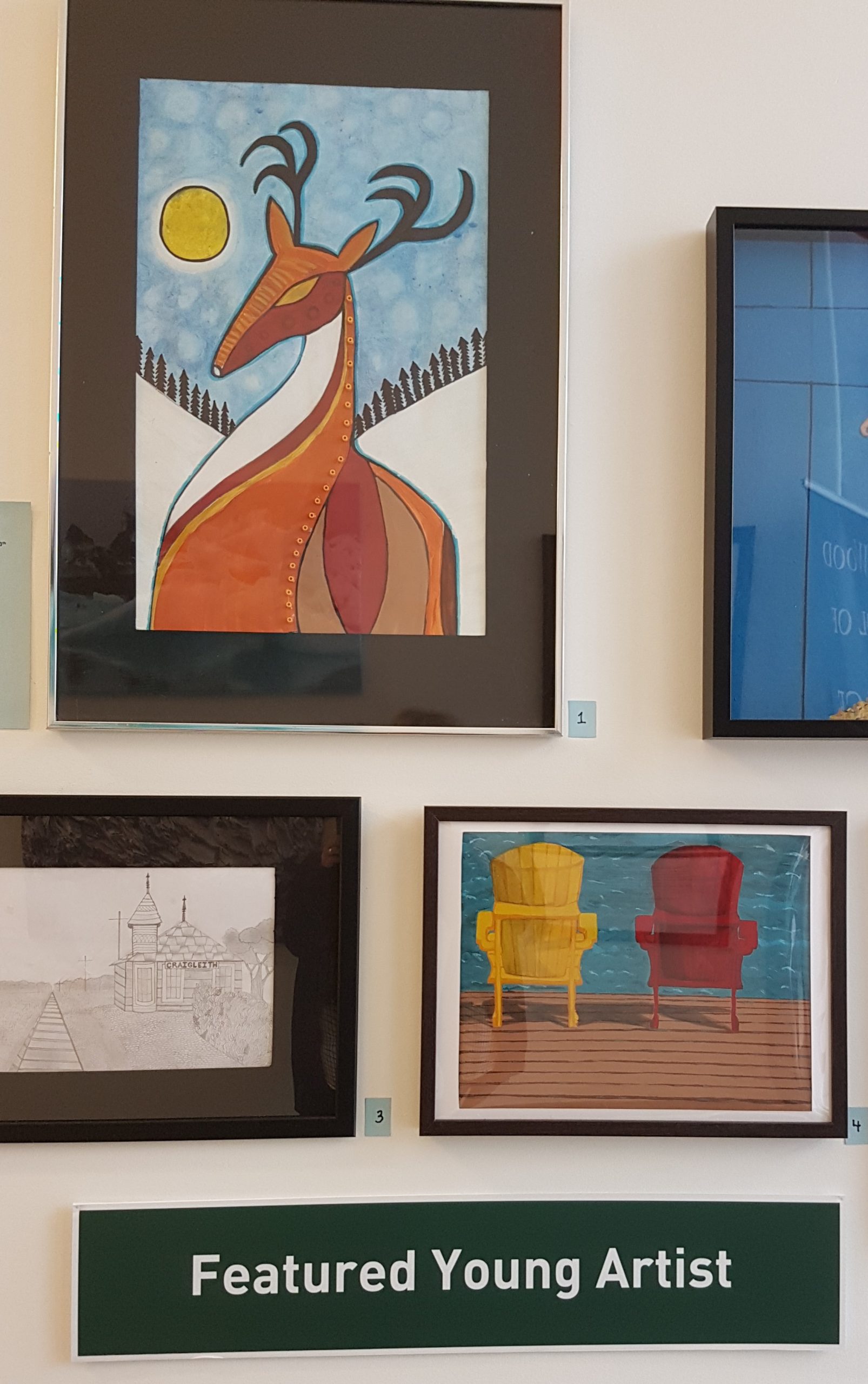 Magic of Children in the Arts
Partnering with Magic of Children in the Arts, the BMFA hosts a portion of the annual children's art show in our gallery space in March and April. Now over 25 years in the community, this show is the largest youth art show in Canada.
Imaginarium Adventures in Art
Imaginarium's offerings:
After School Art Club
Location: BMFA – Press Gallery, 65 Simcoe Street, Collingwood
All school year – Tuesday Afternoons until mid June
 Events, Birthdays & Private Lessons
Ask us about our F.I.T. Program:
Facilitators In Training
for ages 13+ years old
Imaginarium's mission is to cultivate a love of the arts &
confidence in creative self-expression in children of all ages.
We are a professional artist-facilitator team, committed to creating safe & supportive space that encourages authentic expression.

705 791 0385

[email protected]