THE BMFA PRESENTS WINTER'S GIFT!

Handcrafted gifts & paintings by local artists. Opens Nov. 12th! 65 Simcoe St. Unit 1
Welcome to the Winter's Gift, a show put on by the BMFA for the holiday season. Stop by the gift shop to view all of our products by our member artists!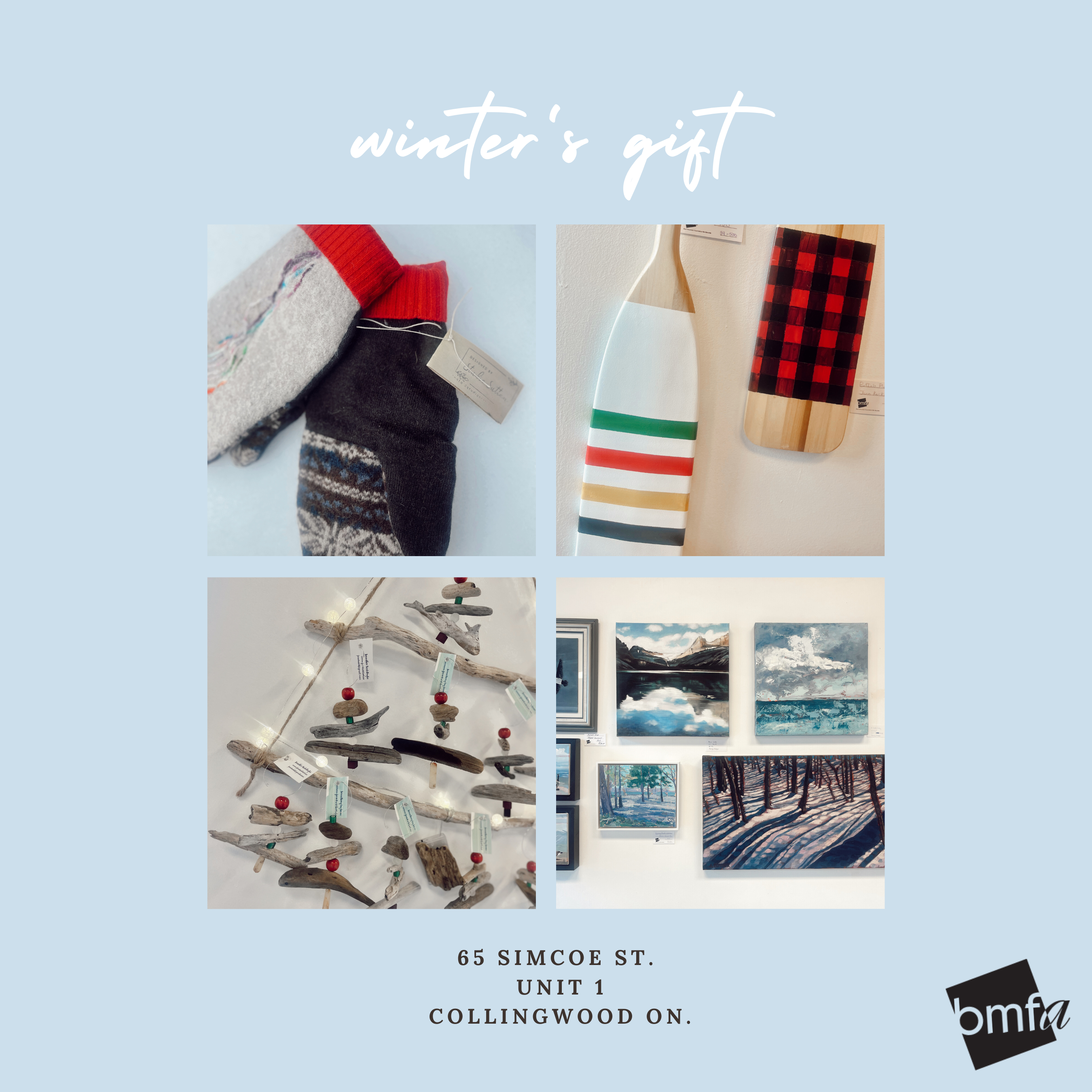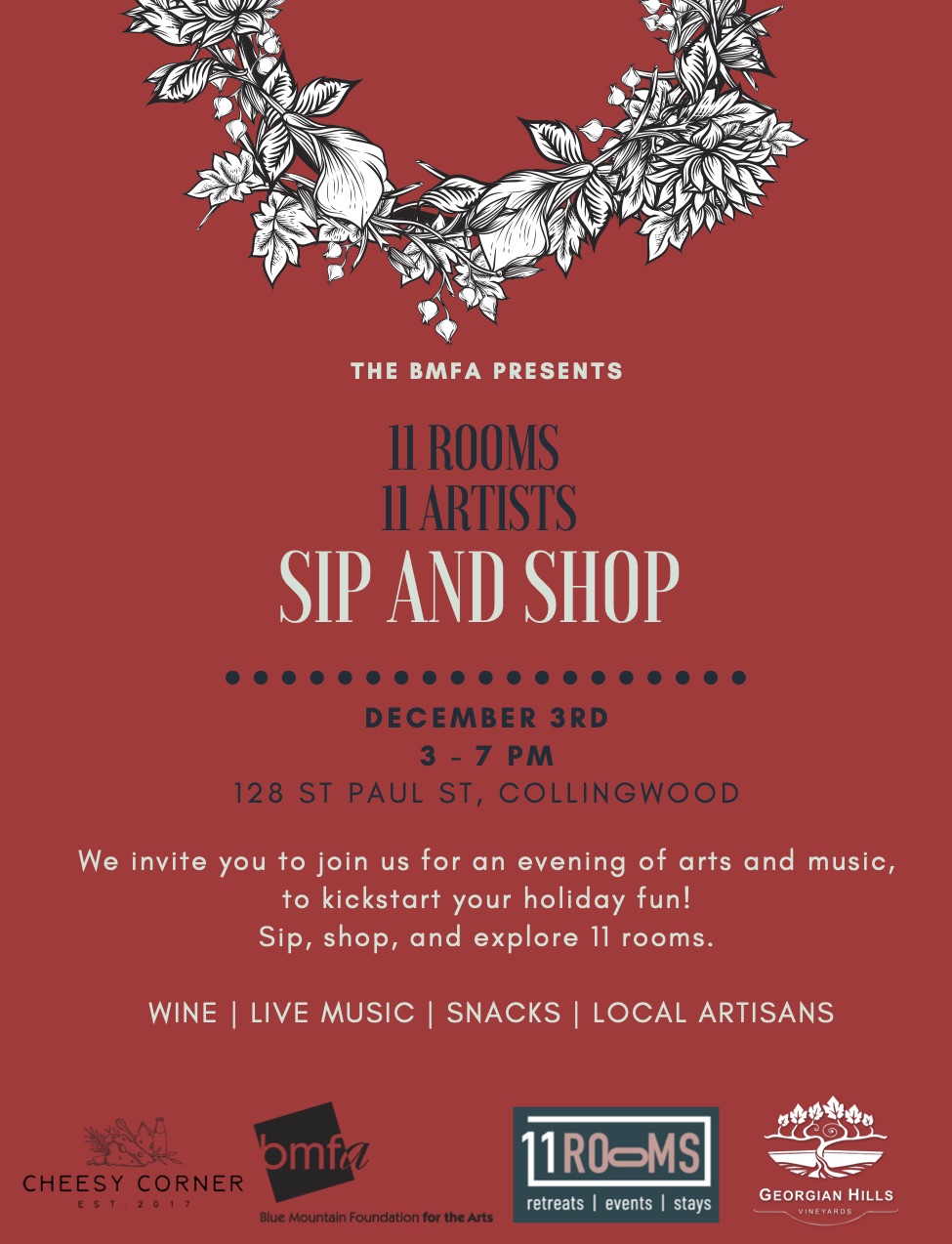 WINNER OF THE 2ND ROUND OF OUR TOTE BAG COMPETITION!
CHARLOTTE SPRAGUE!
THANK YOU TO EVERYONE WHO SUBMITTED.
WE CAN'T WAIT TO SHOW YOU THE BIG REVEAL!
FOR SALE IN OUR SHOP SOON…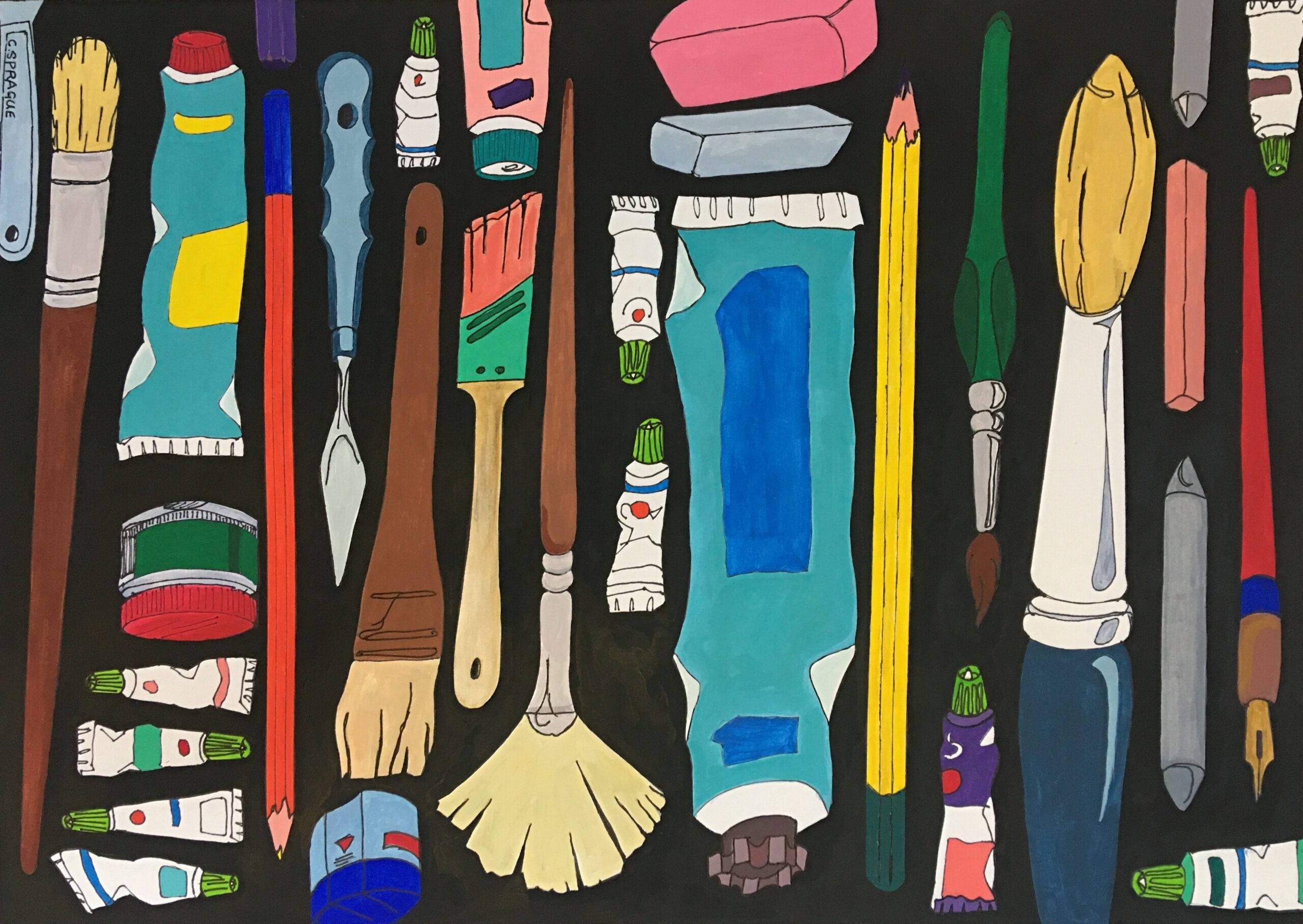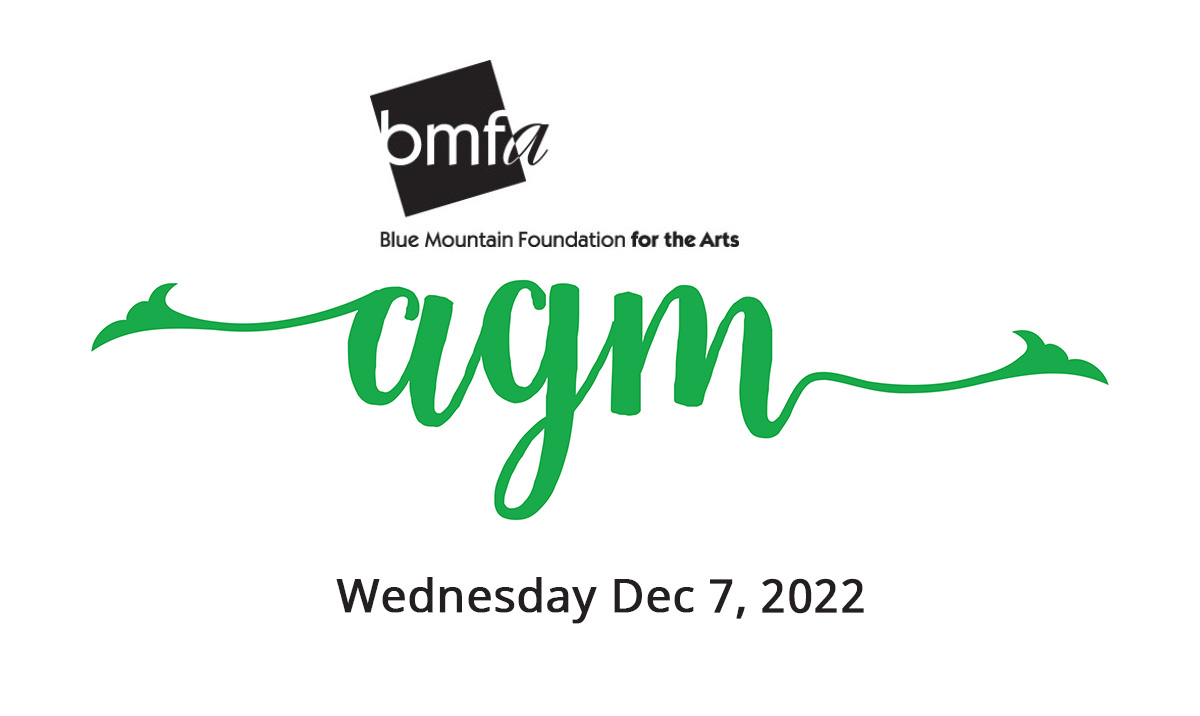 The BMFA Art Shop is a wonderful boutique shopping destination to find unique and affordable gifts, created by local artists. From paintings, pottery, jewellery, woodworking, cards, and more, you can find the perfect gifts for the ones you love! 
Together, we make ART happen
The Blue Mountain Foundation for the Arts is a charitable
not-for-profit, community Arts organization based in
Collingwood, Ontario
Our mission is to inspire excellence in the visual arts
through educational and creative opportunities.
Awards
We support local artists. Find out about the awards you can apply for through the BMFA.