THE BMFA PRESENTS OUR FIRST SQUARE FOOT SHOW FUNDRAISER!

Originals for $170
Welcome to the BMFA's first ever Square Foot Show– we are very excited to showcase
the talent of the BMFA and creative Simcoe. $170 for each piece. 50% goes to the artists.
Support us, support your artist friends!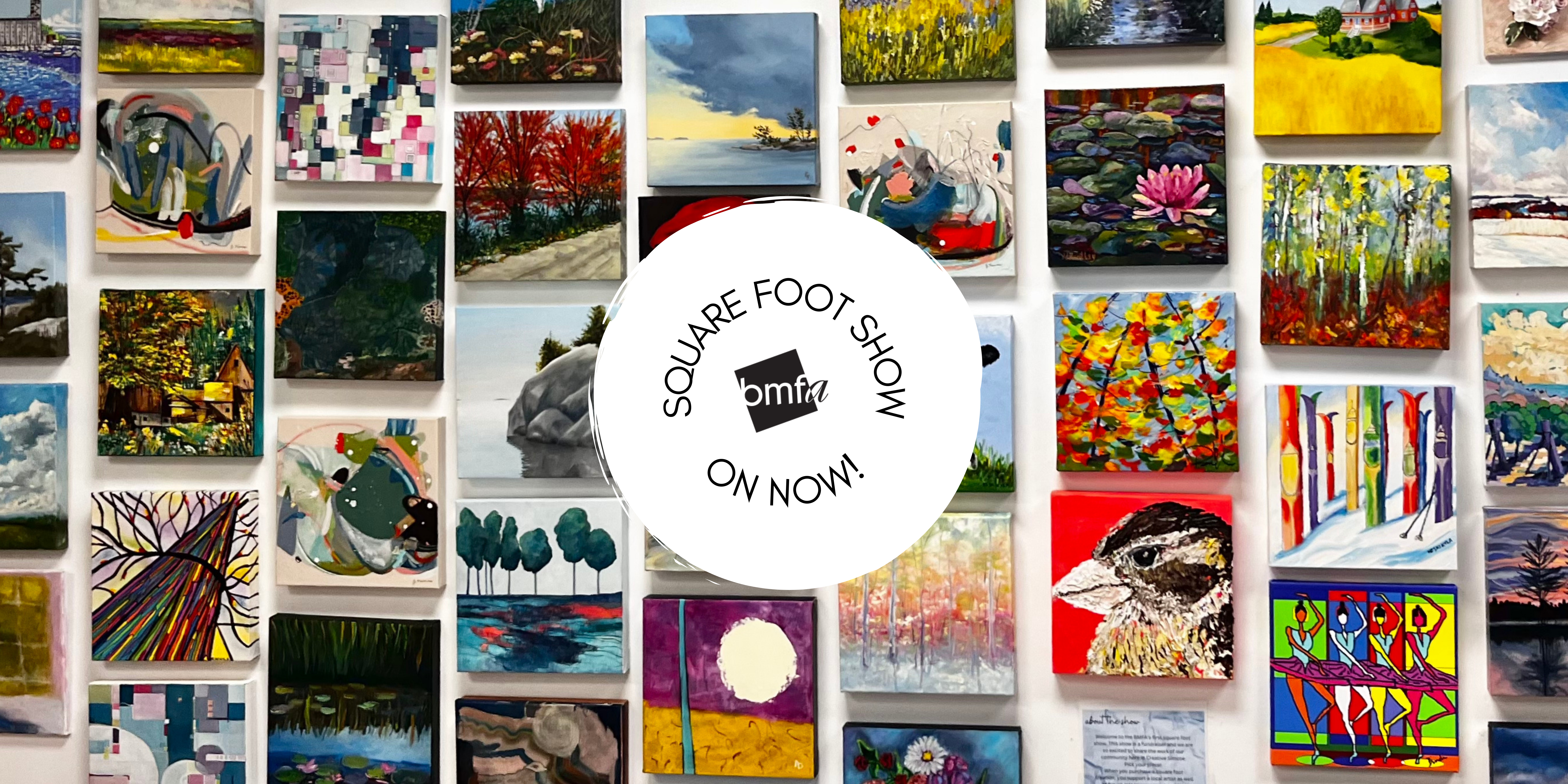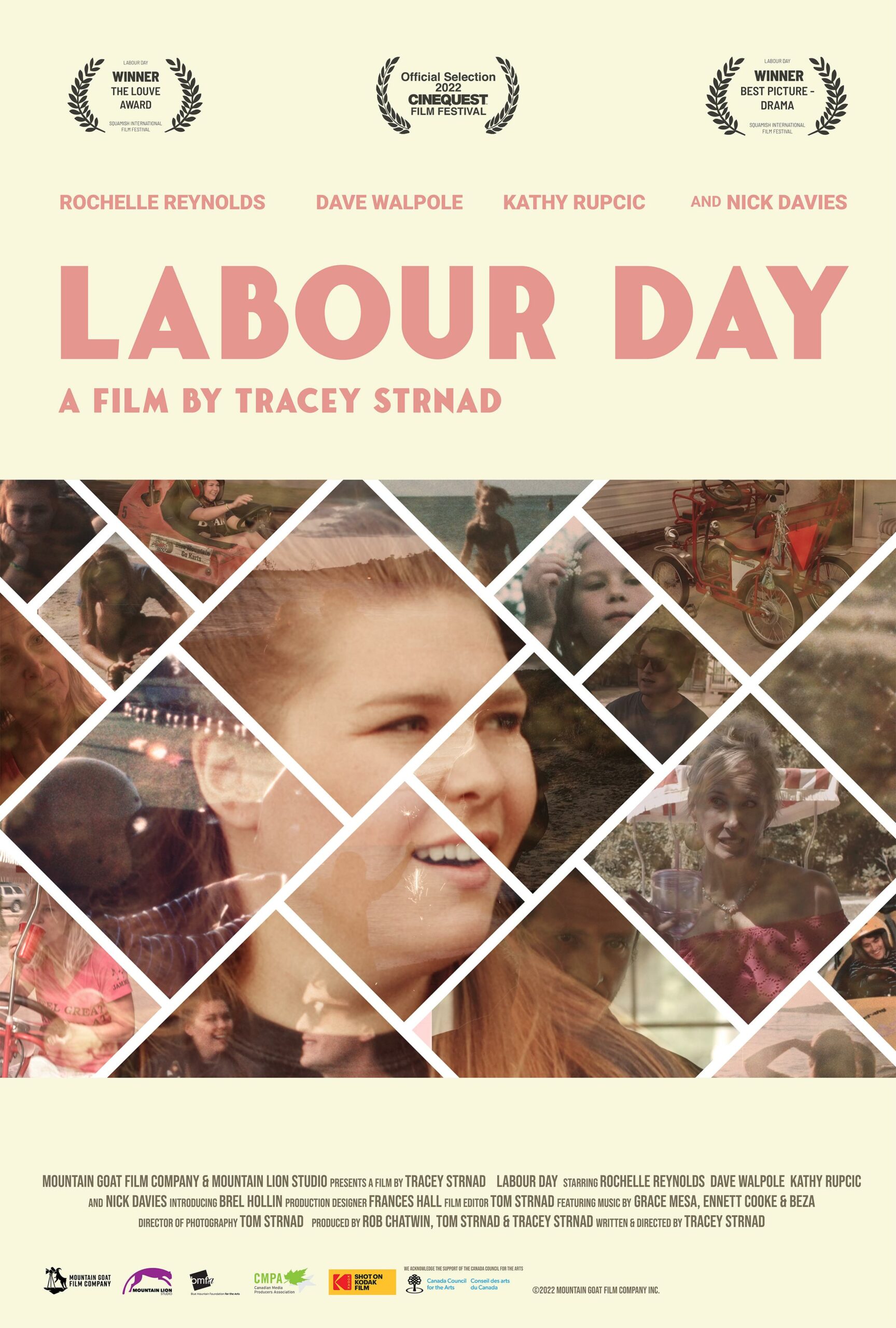 "LABOUR DAY" FILM SCREENING
The BMFA is thrilled to present "Labour Day", a film by Tracey Strnad.
Tracey Strnad, fresh from the film festival circuit and winner of the 2019 Robert Kemp Arts Award will premiere her directorial debut online.
Tickets are through Eventbrite and $10 each.
Get your tickets here: EVENTBRITE TICKETS
The BMFA Art Shop is a wonderful boutique shopping destination to find unique and affordable gifts, created by local artists. From paintings, pottery, jewellery, woodworking, cards, and more, you can find the perfect gifts for the ones you love! 
Together, we make ART happen
The Blue Mountain Foundation for the Arts is a charitable
not-for-profit, community Arts organization based in
Collingwood, Ontario
Our mission is to inspire excellence in the visual arts
through educational and creative opportunities.
Awards
We support local artists. Find out about the awards you can apply for through the BMFA.