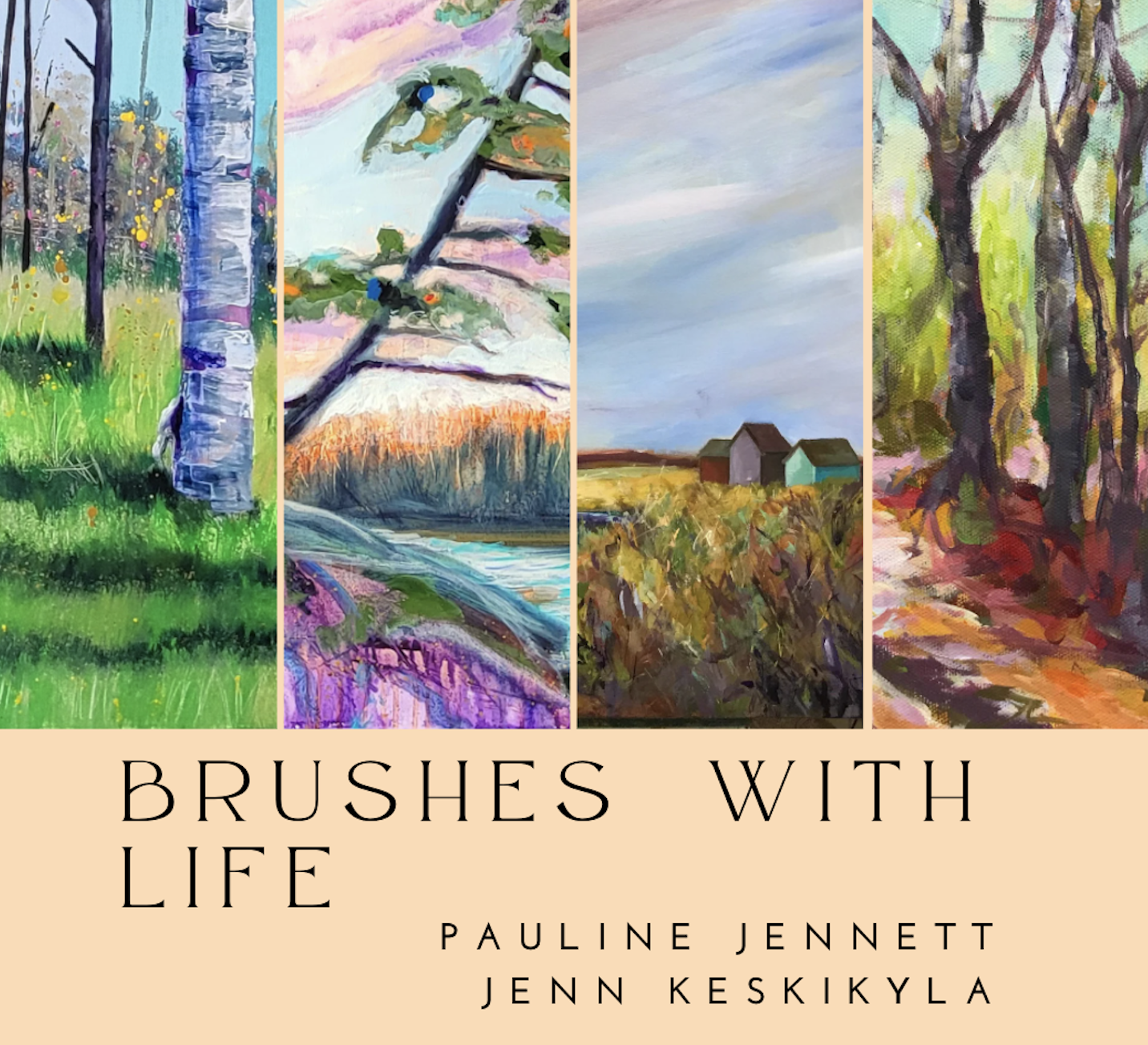 Upcoming Group Show
Opens May 31st-June 18th
Opening Reception: June 2nd, 4:30-6pm
65 Simcoe St. Collingwood, ON.
BMFA Booth at the Collingwood Farmer's Market
Find us every Saturday at the farmer's market, with rotating BMFA artists displaying art, jewellery, woodworking, photography, textile arts and more!
8am-1pm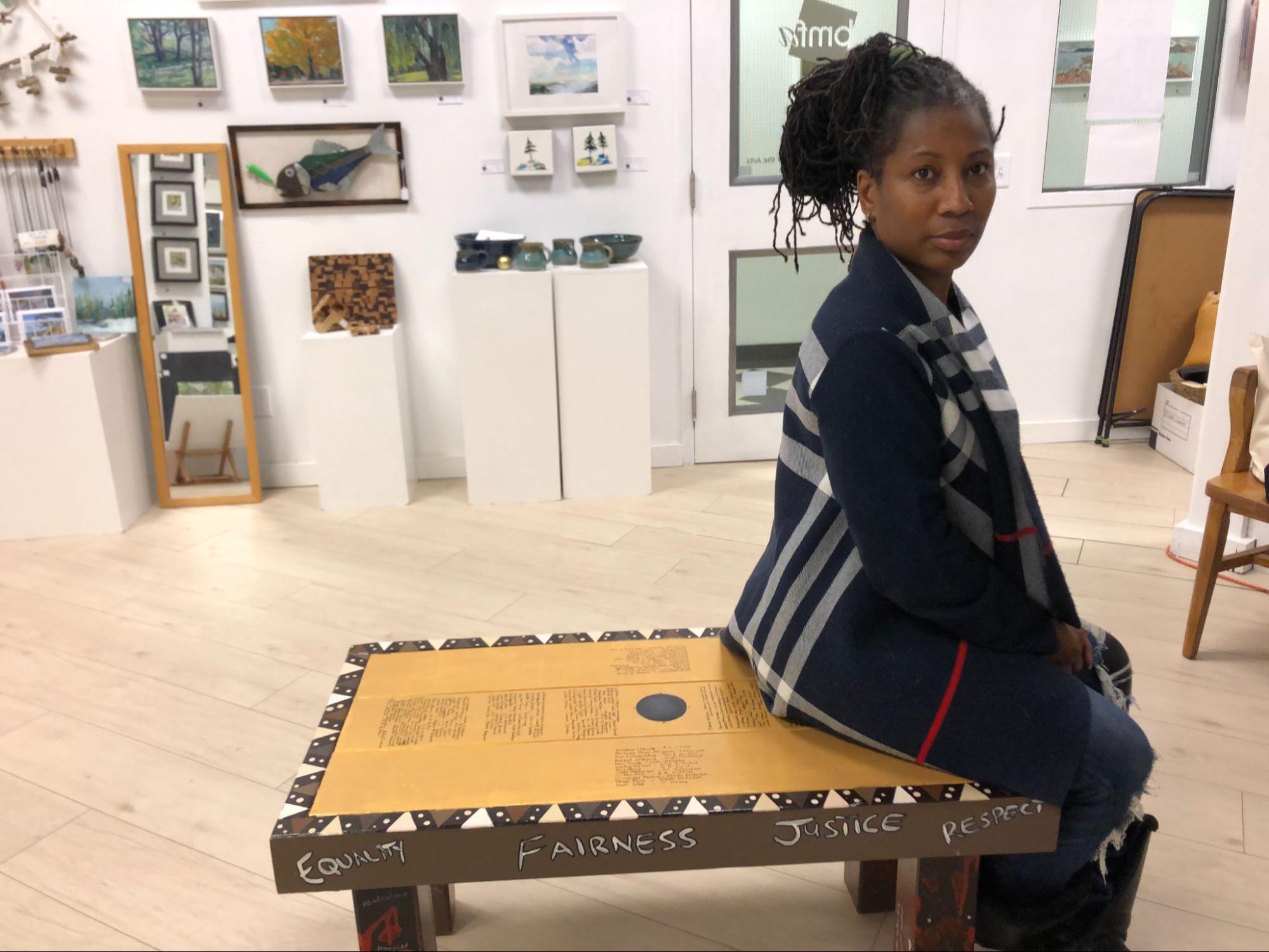 The BMFA Art Shop is a wonderful boutique shopping destination to find unique and affordable gifts, created by local artists. From paintings, pottery, jewellery, woodworking, cards, and more, you can find the perfect gifts for the ones you love! 
Together, we make ART happen
The Blue Mountain Foundation for the Arts is a charitable
not-for-profit, community Arts organization based in
Collingwood, Ontario
Our mission is to inspire excellence in the visual arts
through educational and creative opportunities.
Awards
We support local artists. Find out about the awards you can apply for through the BMFA.