Meet our Team!
Serving South Georgian Bay since 1975, The Blue Mountain Foundation for the Arts (BMFA) is a non-profit, community Arts organization based in Collingwood, Ontario. The BMFA is committed to inspiring excellence in the visual arts through educational and creative opportunities. The BMFA is comprised of a dedicated team of members, staff, volunteers and board members.
Follow us on instagram to keep up with all things art! @bmfafoundationarts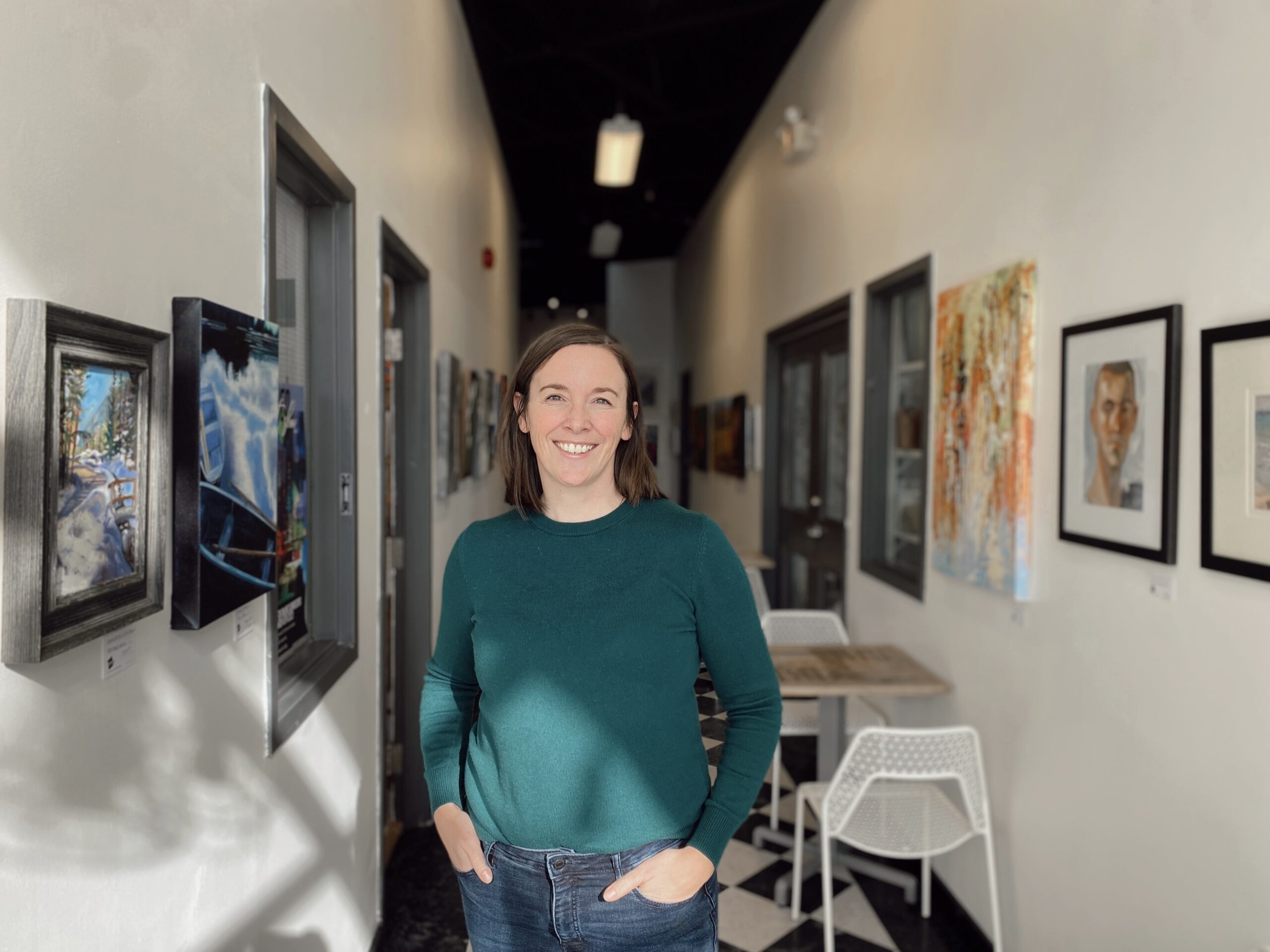 Amber Ebert
Director of Operations
Amber Ebert has 15 years of experience working with arts organizations to plan, implement and deliver arts programs She has worked with organizations such as Tapestry Opera, Soundstreams, Young People's Theatre and Centennial College. After obtaining a degree in Theatre and Performance Studies and a diploma in Cultural Management, she performed professionally in productions at Bad Times Theatre and Factory Theatre in Toronto. Amber served on the Board of Directors of the Arts Education Network of Ontario (formerly PAONE) for six years. In 2017 she was one of ten international participants selected to attend the inaugural two-week Teaching Artist Leadership & Advocacy Lab delivered by Lincoln Centre Education in New York City.  Currently, she is the Network Development Coordinator for the SGB Arts Network and oversaw the network launch in 2022 in collaboration with key members of the cultural community in Collingwood and throughout the region.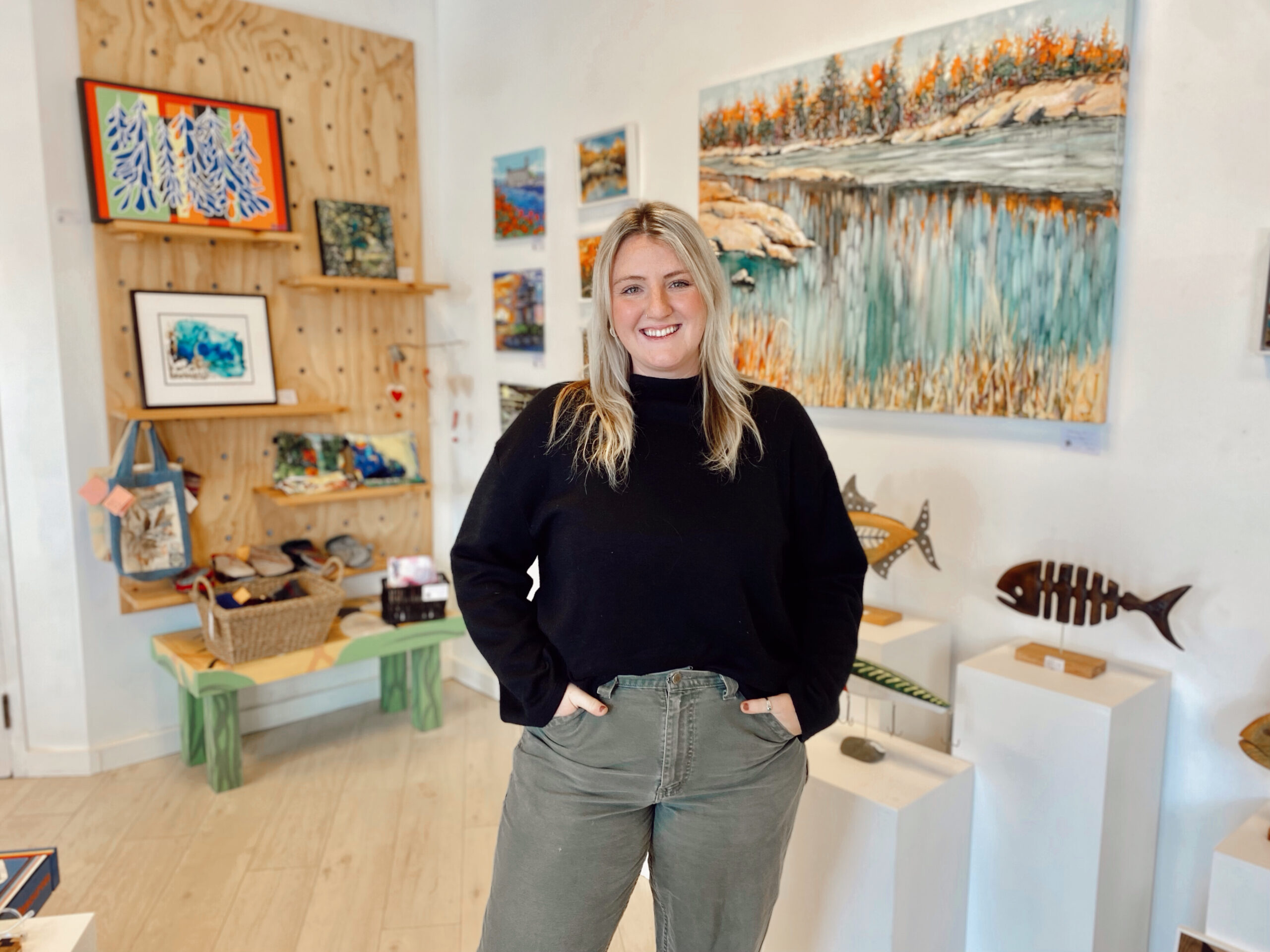 Erin J Coholan
Creative Coordinator
Erin J Coholan received her BFA in Image Arts from The Toronto Metropolitan University specializing in multimedia studies and installation based work using both still and moving images. She began her fascination with the arts at the young age through her camcorder and disposable cameras. Erin has continued to pursue her passion for the arts in both her personal work as well as within a community setting. Much of her work regardless of the medium heavily focuses on the utilization of colour and intuitive expression. In a professional setting she has engaged closely in digital programming, arts coordination and curation. Erin has a strong interest in youth focused programming and accessibility in the arts. Her work has appeared at Ryerson Artspace, in Maximum Exposure Magazine, and screened at Trinity Square Video. Here in Collingwood she looks forward to expanding her knowledge and connecting with artists.
Patricia Andrew
Member at Large
Jill Bates
Member at Large
Don Brommet
Member at Large
Karin Modotto
Chair
Martha Moore
Member at Large
Judy Morrison
Past Chair
Judy Scopes
Secretary
Linda Unsworth
Vice Chair