Join our growing, passionate, and caring art community. Become a member today, invest in the arts for life.
When you become a member of the BMFA you are choosing to support the enrichment and development of the arts in our community. By joining, you are expanding the reach of the arts and contributing to the message that we need more art. Being a member is both fulfilling and rewarding. You will join a supportive community that provides tools, resources, and platforms for promotion that shine a spotlight on emerging artists and established artists.
The BMFA welcomes artists, youth, art patrons, families, community members, local businesses, neighbours, and friends of the art community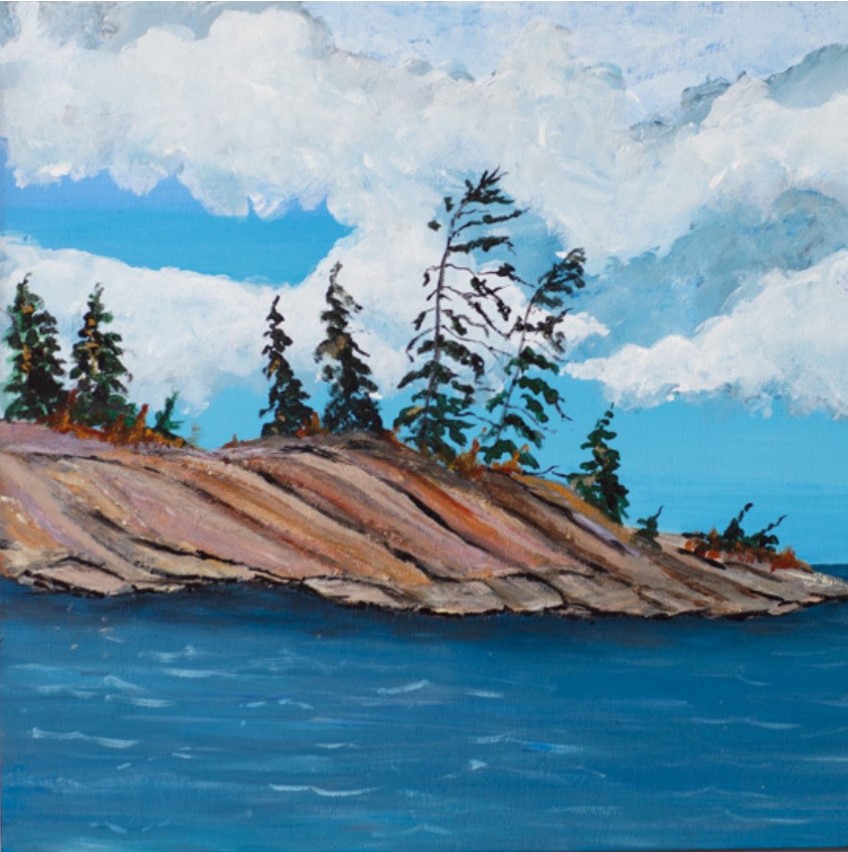 BMFA for Emerging Artists
We can offer you the tools and resources you need to build your confidence and bring your art into the world. From our Juried Art show, Art Shop, and virtual events, we promote and nurture the talent here in South Georgian Bay.
We aim to inspire, ignite, and excite the creativity in youth. Through collaborations and exciting workshops, we can offer creative solutions & transformative benefits that propel children and young adolescents into the world of arts.
BMFA for Established Artists
As a celebrated artist, you know the importance of promoting the art community and encouraging budding artists to persevere and keep creating. By joining the BMFA you will be part of a network of support that promotes the arts and culture in our community.
Art is for everyone. Whether a patron, a supporter, neighbour, or friend, we know that you need art in your life (and community) just as much as our artists. By becoming a member you are strengthening our community and building a better future that is vibrant and rich.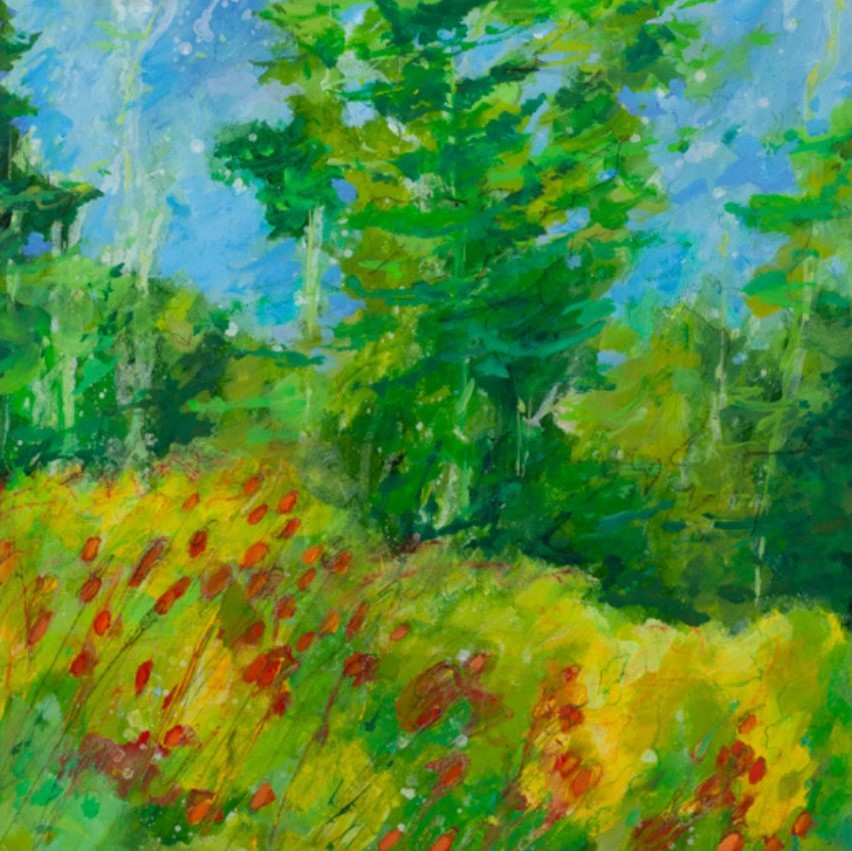 , For the artist:
Opportunity to display and sell your art at the BMFA Art Shop

Artist Profile Feature on BMFA directory

Featured Artist Opportunity on BMFA Website & Social Media

Participation in Art Exhibits & Auctions

Exclusive Participation in the "Art in the Community Program"

BMFA's Exclusive Facebook Members Only Group: Tap into local artist network for thoughtful discussion and support

Discounted Entry Fees for: Simcoe Street Arts Market, Juried Art Show and annual BMFA Photo Competition
For the artist & patron:
Reciprocal admission to galleries and museums across Ontario through our Ontario of Art Galleries membership. Visit 

http://oaag.org/membership/reciprocal.html

 for complete details

Membership in Regional Arts Action Network

Community Art Opportunities

Priority Ticket Sales for upcoming events

10% discount Jason Alexander Art Gallery Collingwood

10% discount Gwartzman's Art Supplies

10% discount at Deserres
20% discount off your first 3 months with a subscription to Mastrius, an art mentorship program
The BMFA does not discriminate. We support artists from many different backgrounds and warmly welcome all; regardless of race, religion, gender identity or sexual orientation.
Our Membership features discounts at the following businesses:
Our Board of Directors:
Click below to download a list of our Board of Directors
Our Annual Report: 
Click Below to download the BMFA Annual Report for 2021-2022