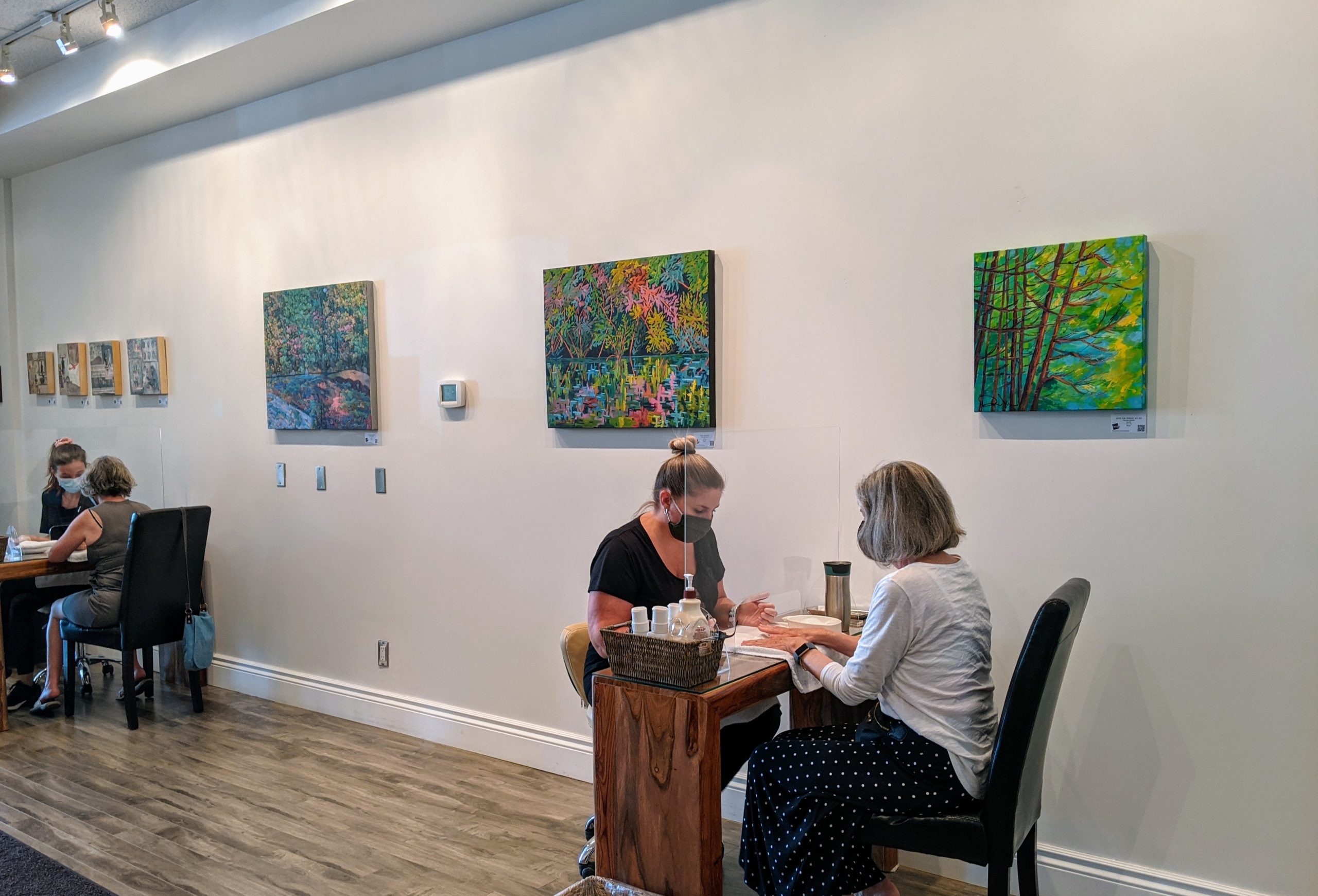 We're out about town. Art About Town is a symbiotic relationship between businesses and artists, providing a new place for artists to display their work, and beautiful, unique art pieces to decorate local business walls!
The BMFA has been exhibiting art at businesses for years. Now it's time to take it to the next level. We are seeking member artists looking for an opportunity to display their work.

Each venue in the program will have a virtual exhibit to match what is on display at the business.
Each piece hung at a business will have a QR code on the wall card to take you to the website, where the viewer can purchase the piece immediately with their credit card.
Interested?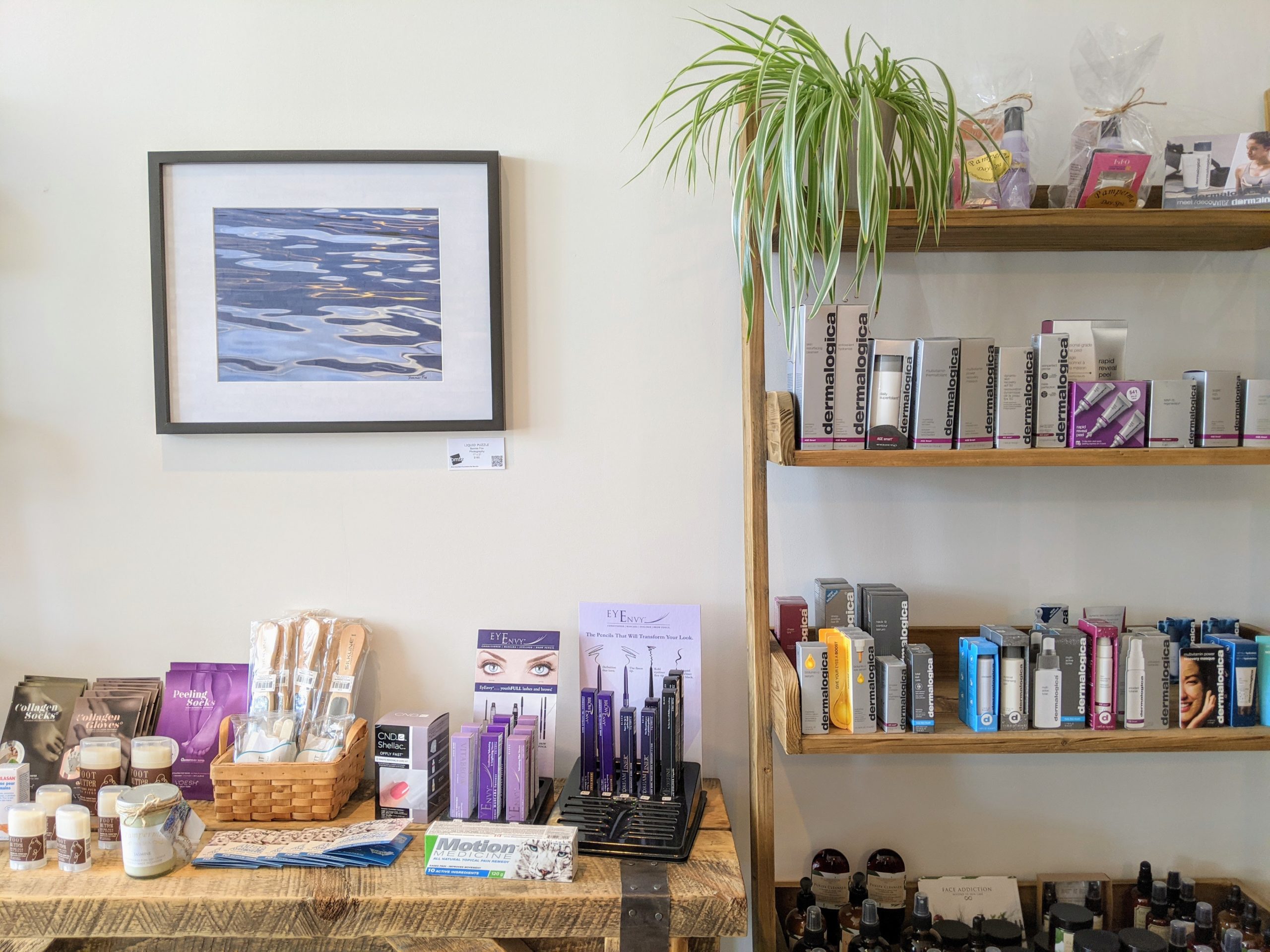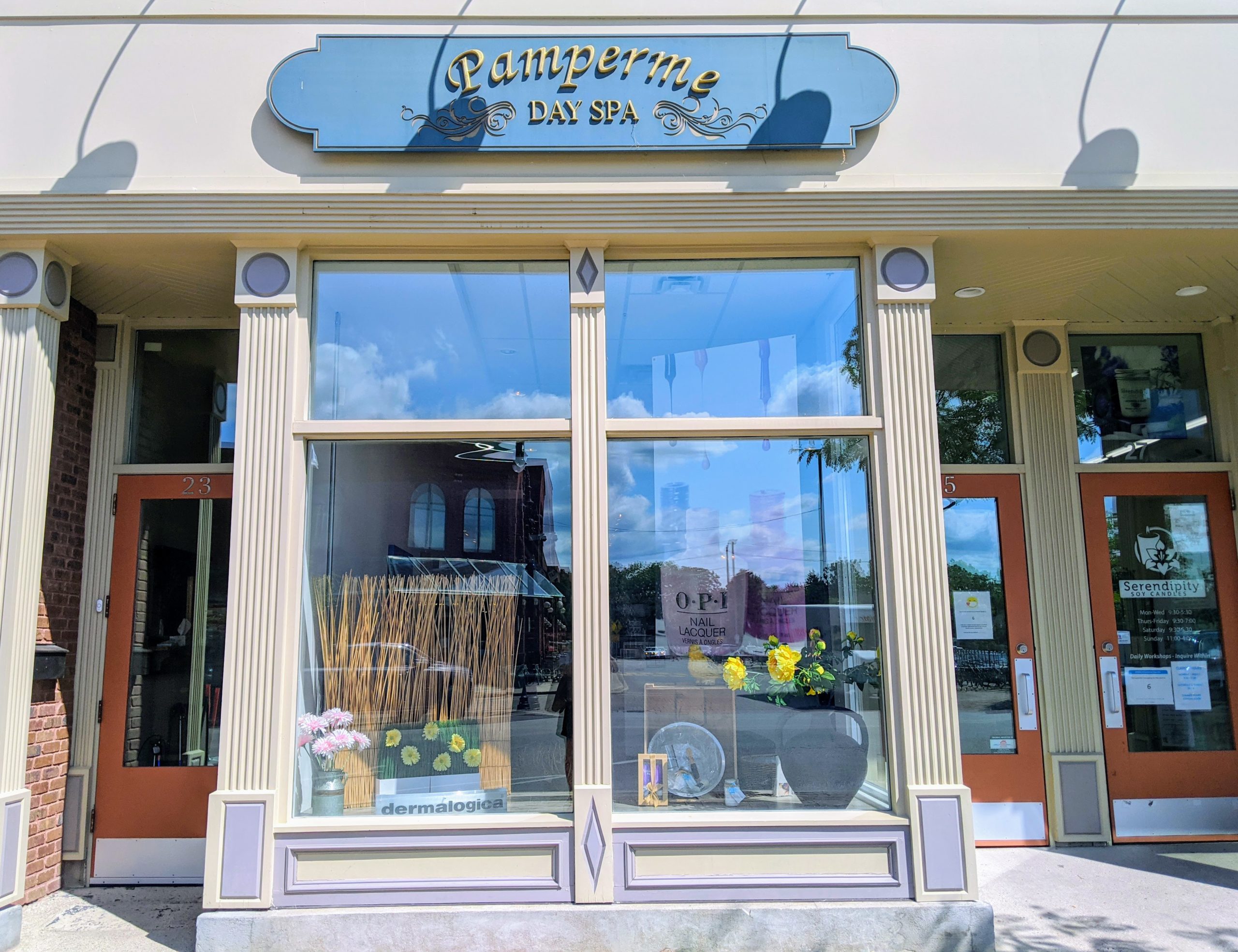 Are you a local business that is looking for fresh new art to liven up the walls of your work space? Contact us! We would love to find unique, vibrant, pieces that work for you.