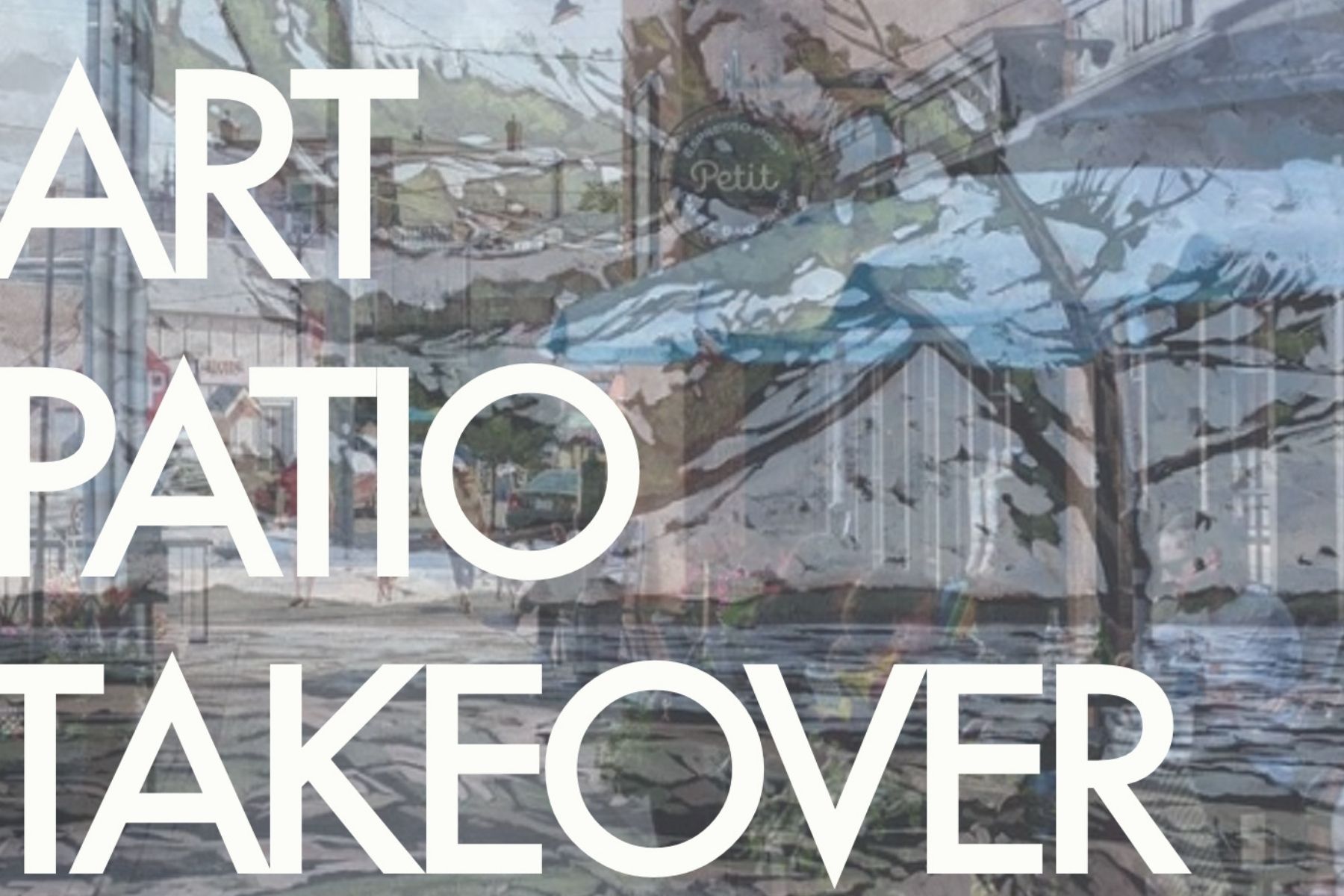 The BMFA is taking over the Low Down Bar's Patio!
Every Saturday for the month of August, you can expect to find local BMFA artists with their most recent work on display on our next door neighbour's patio! Each week we will be featuring different artists….and local musicians!
When: Saturday August 7th, 14th, 21st…and newly added 28th!
What: Time: 9:30am – 1:30pm
Where: Low Down Bar, 65 Simcoe Street
Who: Featuring art from Sue Burton, John Burton, Jenn Keski, Paul Brittian, Holly Kee, Mary Linda Tait, Pauline Jennett, Judy Moore, Sandra Whitehead, Ron West, Holly Kee, Shelly Palmer, George Rutherford, Margaret Schmor, Karen Modotto, Margaret Schmor, Judy Scopes, Katrin/Erik Veski, Bev Smith, Merryn Edgar, Jesse Unsworth, Ron West and Kevin Cassidy.
Musicians: Jess Bowman, Sebastian Ellis, Craig Smith, and the Matthew and Richard Jazz Duo.
Thank you to our wonderful sponsors!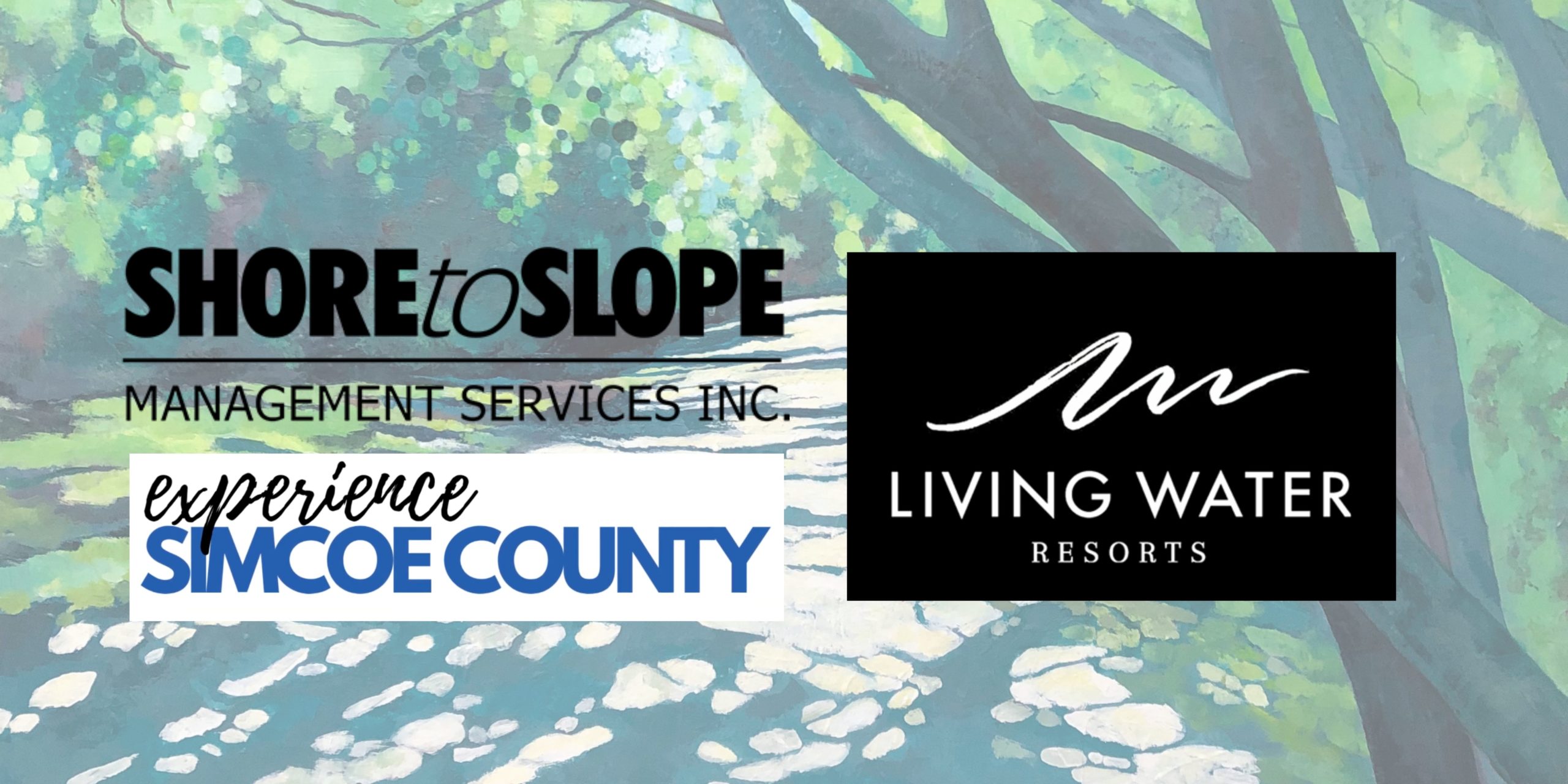 About the BMFA
Serving South Georgian Bay since 1975, The Blue Mountain Foundation for the Arts (BMFA) is a non-profit, community Arts organization based in Collingwood, Ontario. The BMFA is committed to inspiring excellence in the visual arts through educational and creative opportunities. The BMFA has monthly exhibitions of traditional and contemporary art from local and regional artists and artisans as well as community talks, art presentations, musical performances, poetry readings, Youth programming, and art workshops.
Follow us on instagram! @bmfafoundationarts