Congratulations to the 2021 Clerkson Award winner Chantal Wolf!
"To be recognized in this way means a lovely opportunity to share my art and my passion for the creative process with more people. And hopefully to inspire some, along the way…or at least spread some beauty and joy."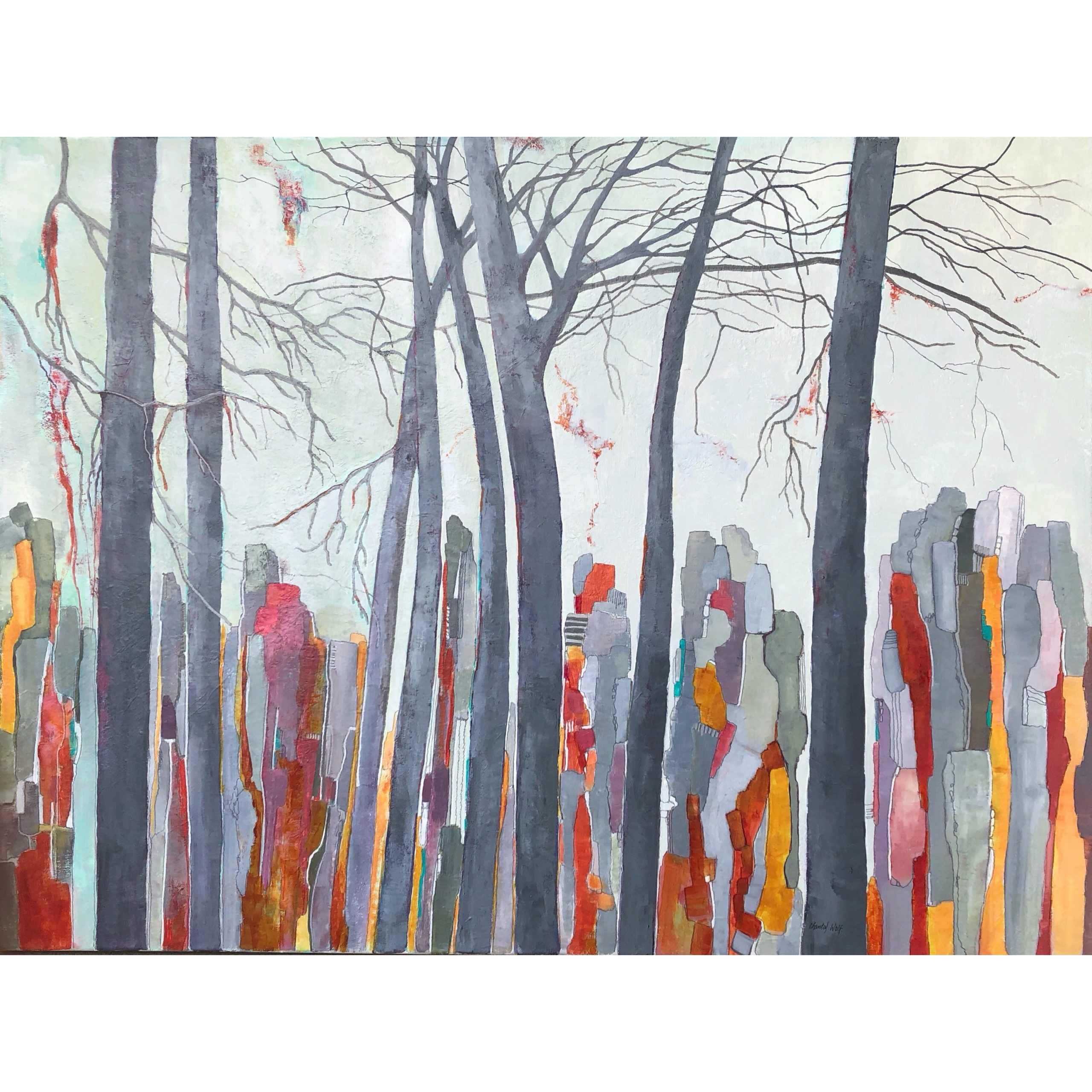 Heading North 40×30″ acrylic on canvas, NFS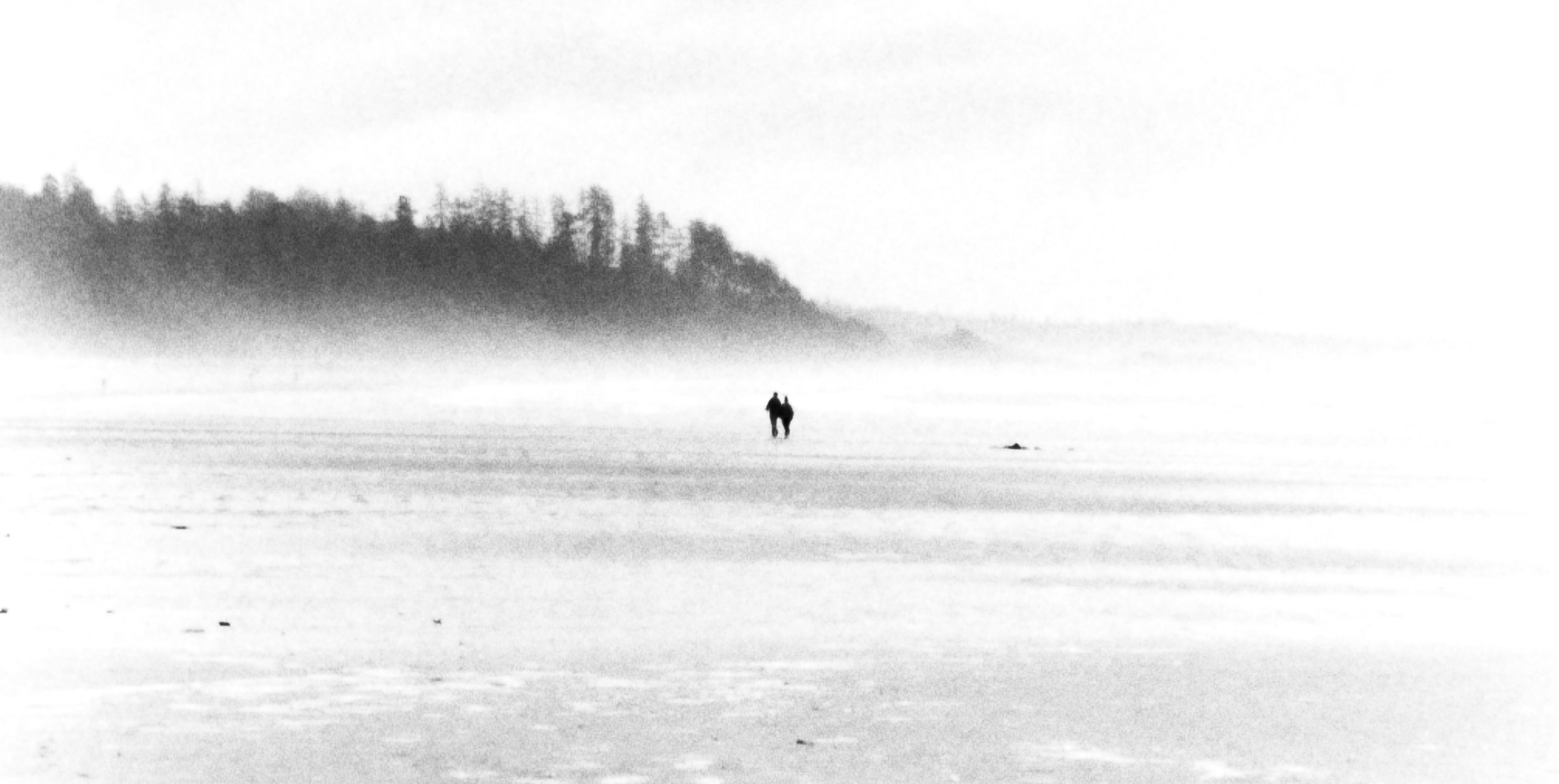 Together Alone, 35 mm, $200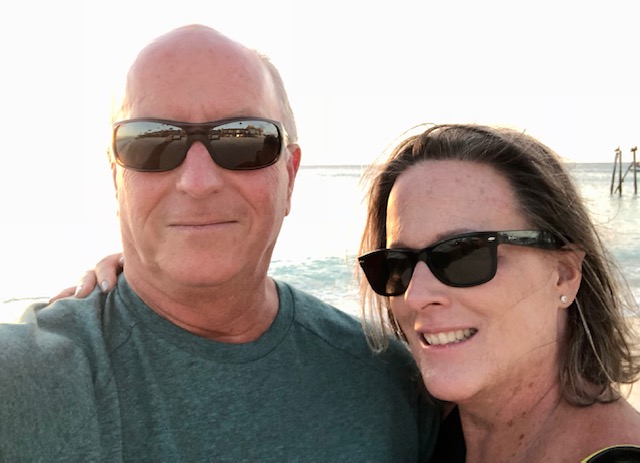 This impactful award wouldn't happen without community support.
David and Paula Conning, owners of Clerkson's Home Store and the namesake of the award, are strong supporters of the arts. They are continuing the emerging artist award that was created in Murray Clerkson's name through a donation from his estate. Thank you David & Paula!
The prestigious Murray Clerkson Award celebrates the accomplishments of an outstanding, local, emerging, visual artist who demonstrated potential for significant contribution to the arts. It is given to an individual who has shown courage and determination in becoming an artist.