Welcome to the BMFA Juried Art Show 2020
Now in its 40th year, the BMFA is proud to present this prestigious show online for the first time.
There are three categories: Adult 2D, Student 2D and Adult 3D. Over 200 submissions were received. Each piece was scored and critiqued by 3 jurors. Scores were based on Originality, Technique and Composition.
The following is the exhibit of accepted entries and winners.
There are:
Congratulations to the winners and accepted artists, and thank you to all who submitted work.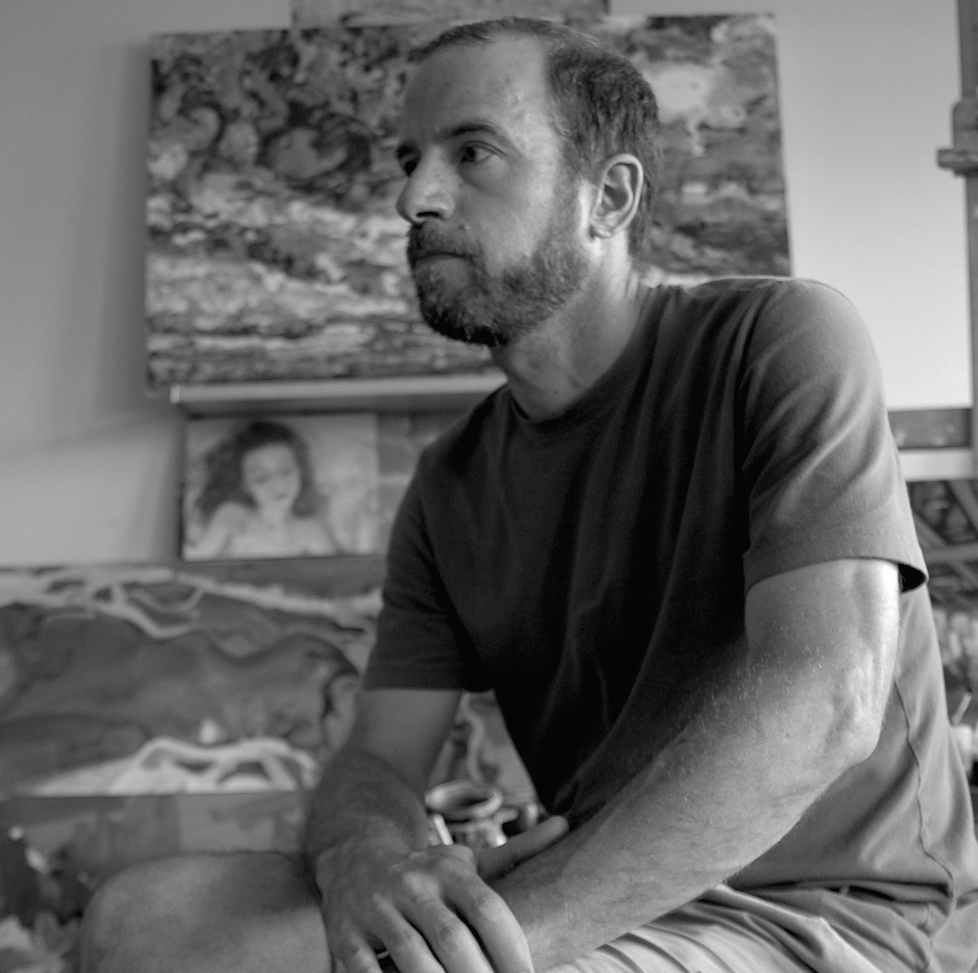 Read Juror Interview
Experience
It was a pleasure to offer my perspective on the broad array of creative contributions to this exhibit. The BMFA's judging system was well thought out and very effective. It allowed the three jurors to comment and rate all works individually and then benefit from group discussion when choosing award winners. Special thanks to Jill and Patricia for their hard work and their adaptability in managing to go ahead with the exhibit in these unusual times.
Benefits
A growing arts sector in the Collingwood community has undoubtedly contributed to the town's strong appeal to both tourists and to new residents. Additionally, the BMFA's Juried Show and other art events encourage self expression in our community, which in my view, has enormous benefits for individuals and for the community as a whole.
 Best Art
The diversity of work submitted was truly remarkable. Among the many memorable pieces to which we were unable to assign awards, Blue Saucer With Three Utensils, Under a Blood Red Sail, Mads Mikkensen and Charlie were all real standouts for me. The latter, with its unique blend of realism and abstraction, had great emotional impact – a strong composition with subtle colouring and dramatic value shifts. Congratulations to all participating artists!!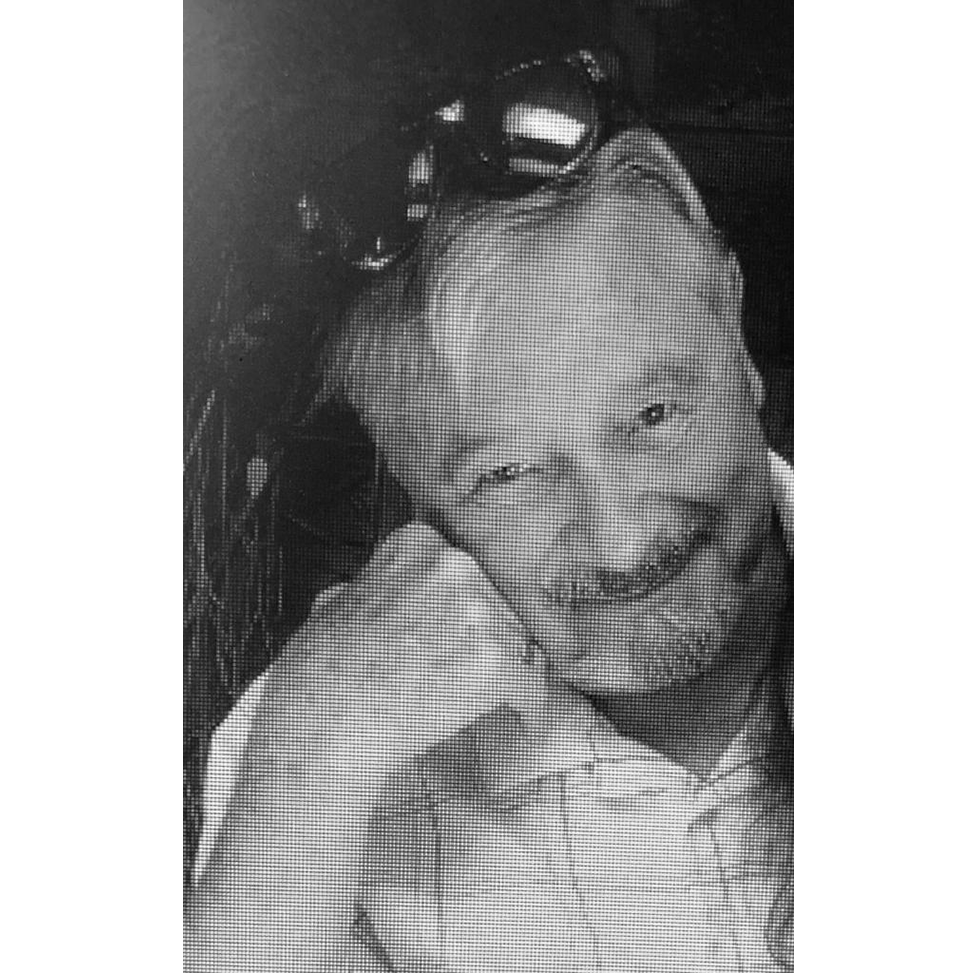 Read Juror Interview
Experience
The BMFA is a vital community organization that exposes Collingwood and the surrounding communities to the creative talent within the community.  As well, the organization  extends opportunities to all levels of visual local artists to showcase their passion and diversity of individual expression. 
Benefits
Being chosen as a juror motivated me to examine my own work and experiences and articulate the criteria by which a piece of artwork might be adjudicated. It was not an easy task as there were many fine entries.
 Best Art
The painting: Colours Of The Forest is my personal choice. Aside from the strong technical qualities of this painting, it has a strong emotional impact.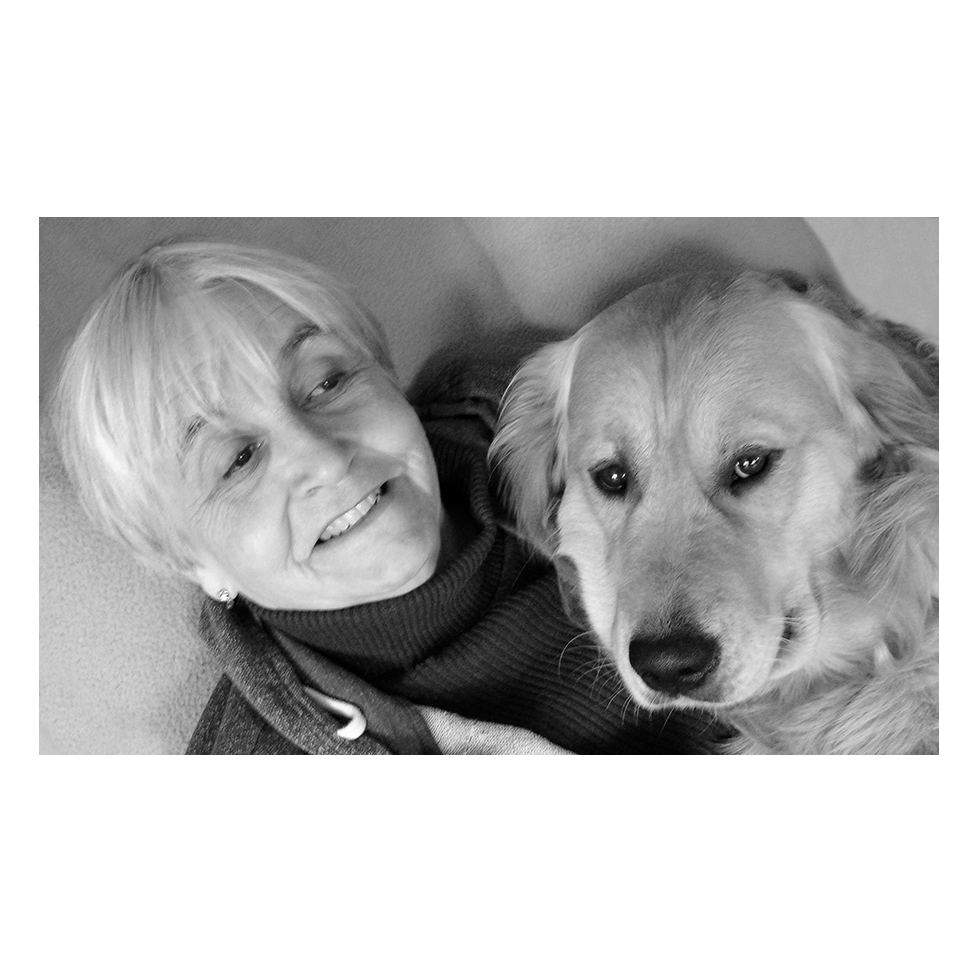 Read Juror Interview
Experience
I really enjoyed looking at all the art! There was some fantastic pieces! The only thing I would have found helpful is knowing the age of the students submitting work. There were several pieces I thought were from public school. I found that confusing. All of us (jurors) seemed to be on the same page and everyone was very helpful.
Benefits
I think supporting local artists is of the utmost importance. There are so few opportunities available for artists to hang their work, meet others who also love the arts, get feedback and to be supportive of each other. For students, there is very little art education – the history of art – the different periods of art – how it's evolved. Art has always been part of the human experience since the cave paintings and we need to acknowledge its importance. There should be a place like the BMFA in every city.
 Best Art
The one piece that I really loved  was ' 'True Love' – photo montage and encaustic. The use of color was so incredibly sensitive and subtle and the positioning of the swans was beautiful. This piece moved me the most.
Read Jurors' Comments
Very fun and well done.
There is so much to appreciate in this piece. Technically, it is extremely well crafted. Light, colour, value, perspective are all excellent. But this piece also feels fresh and fun as a result of juxtaposing elements that aren't often seen together. Bravo!!
Read Jurors' Comments
Great piece!
Great colour harmony and a compelling design. This piece is so creative and beautiful. Love it!
Lovely colour gradation and textural work
Great movement
Read Jurors' Comments
Love it!!!
Very effective treatment of your subject. The subtle values of your background really make the dynamic colours and patterns of the foreground that much stronger. Excellent!!
Lovely treatment of the bark.
Read Jurors' Comments
Love the freedom in the piece and the colours are great.
Amazing textures and contrasts.  Love it!
Great depth.  You have a unique way of applying paint.
Hilda Nobel
Honourable Mention
Read Jurors' Comments
I like the lines.
I love the simple graphic way you have tackled this unusual subject.
A really sharp looking piece.  Good technique.
Hilda Nobel
Honourable Mention
Read Jurors' Comments
Really good!
Incredibly dynamic and exciting composition, made more so by placing figures over a white background. Beautiful drawing and shading skills too. Excellent work!!
Excellent control of the technique.
Adult 2D Exhibit
Click on the images to scroll through and to see artist name, title, medium and price.
Read Jurors' Comments
Really well done! Great work!
These rocks are both realistic and abstract – a great effect! The whole piece is beautifully crafted. Great job!!
Excellent composition. Great pen technique. You use values and textures to lead the viewer.
Lovely work.
Read Jurors' Comments
This is really well done!
There is so much to look at and appreciate about this piece, so many focal points, so many little details that add to the story. A unique subject and viewpoint, and it is all beautifully rendered. Bravo!!
Shows good control of medium, well planned composition.
Read Jurors' Comments
Very original and well done' 
A piece that is immediately engaging as a result of strong composition and subject.
Love your careful application of ink to achieve delicate tones.  
Read Jurors' Comments
Very nicely done, Keep up the good work.
Love the juxtaposition of the busy & colourful background with the muted and bold foreground. 
Well done.
Student 2D Exhibit
Click on the images to scroll through and to see artist name, title, medium and price.
Read Jurors' Comments
Well done and love the humour!
The treatment of this mechanical subject is lovely and organic in feel. Outstanding colours too. A real gem!
Well done!
You have expressed a lifetime of emotions in your piece.
Read Jurors' Comments
An interesting piece. 
A great sensitivity to materials and a playful approach to abstraction.
Great flow and interest.
Read Jurors' Comments
Very interesting – well done!
Such a striking and original design. Just lovely!
Good movement You have successfully used a lot of colours in your composition the texture and shape give it unity. Great design !
Read Jurors' Comments
Very original! Really interesting!
A very satisfying blend of elements and textures. You have a great sense of harmony and balance that celebrates all these earthy elements.
Excellent composition. Lovely transition from layer to layer. Great use of the growth rings in the wood.
Adult 3D Exhibit
Click on the images to scroll through and to see artist name, title, medium and price.
For Cowboy by Alli Kornylo
Size: 5 inche diameter
Medium: Wood,leather,dog collar,metal,beads.
Price: NFS
Essence of Being by Dianne Sage
Size: 5 rd w x 2 rd d x6 inches
Medium: Soapstone and agate
Price: $270
Lemonade by Jennifer Johne
Size: 23 x 17 x 5 inches
Medium: wood (bowling lane,locust,fir), metal
Price: $450
Audrey Rose (Run for the Roses Kentucky Derby Hat) by CatSue McBroom
Size: Hat Size: 22 1/2 inches
Medium: Single & Double Buckram-Silk-Wire-Thread
Price: $380
To purchase artwork, please contact admin@bmfa.on.ca
We were able to get social distanced photos of some of the winners. See below.
Stay safe and be well.