BRING YOUR OPINIONS!
OPEN TO THE PUBLIC. JOIN US FOR A DEBATE ON WHERE EXACTLY DIGITAL ART BELONGS IN THE BMFA.
WE WANT TO HEAR FROM YOU!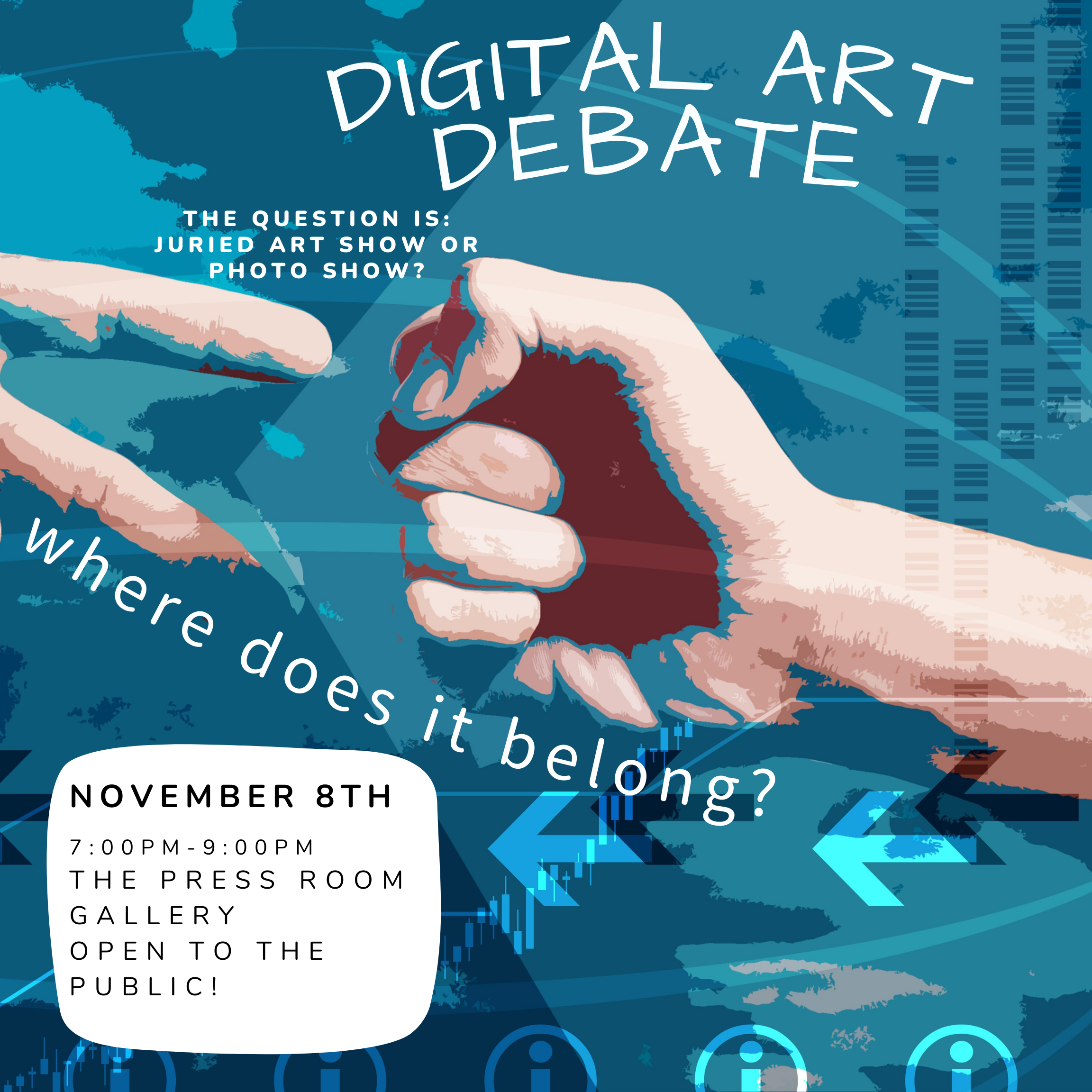 South Georgian Bay Arts Network Launch Party
You are invited to join us at the SGB Arts Network Launch Party on October 2nd from 6 PM to 8 PM at the Collingwood Brewery. We are excited to host the first in-person event to formally launch the network.
We look forward to thanking all of the individuals who have supported the Network in getting to this point and sharing our plans for the future. The evening will also showcase live music, dance and poetry from artists representing the SGB region. Details list of performers will be released shortly.
Tickets are PWYC. All proceeds going to directly back into the Network.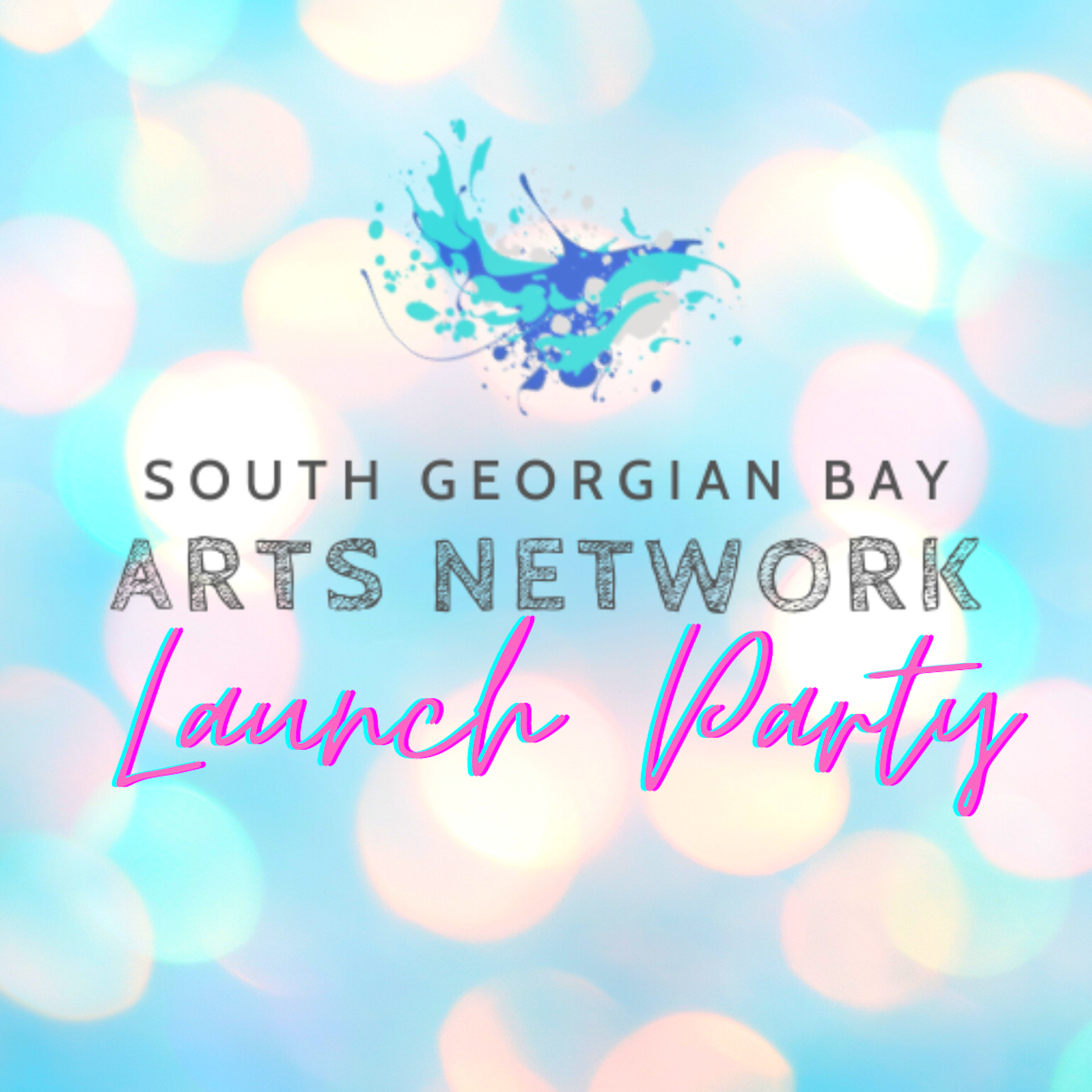 LABOUR DAY, A FILM BY TRACEY STRNAD
EXCLUSIVE VIRTUAL SCREENING
We invite you to join us in screening the short film entitled Labour Day.
This film was supported by the BMFA and we are proud to be a part of this.
ABOUT THE FILM:
Harper takes medical tourism to a new level as she escapes city life to have her abortion in a small cottage resort town on a long weekend. While there, she experiences her childhood playground in a new light.
Stay tuned for the announced date in October!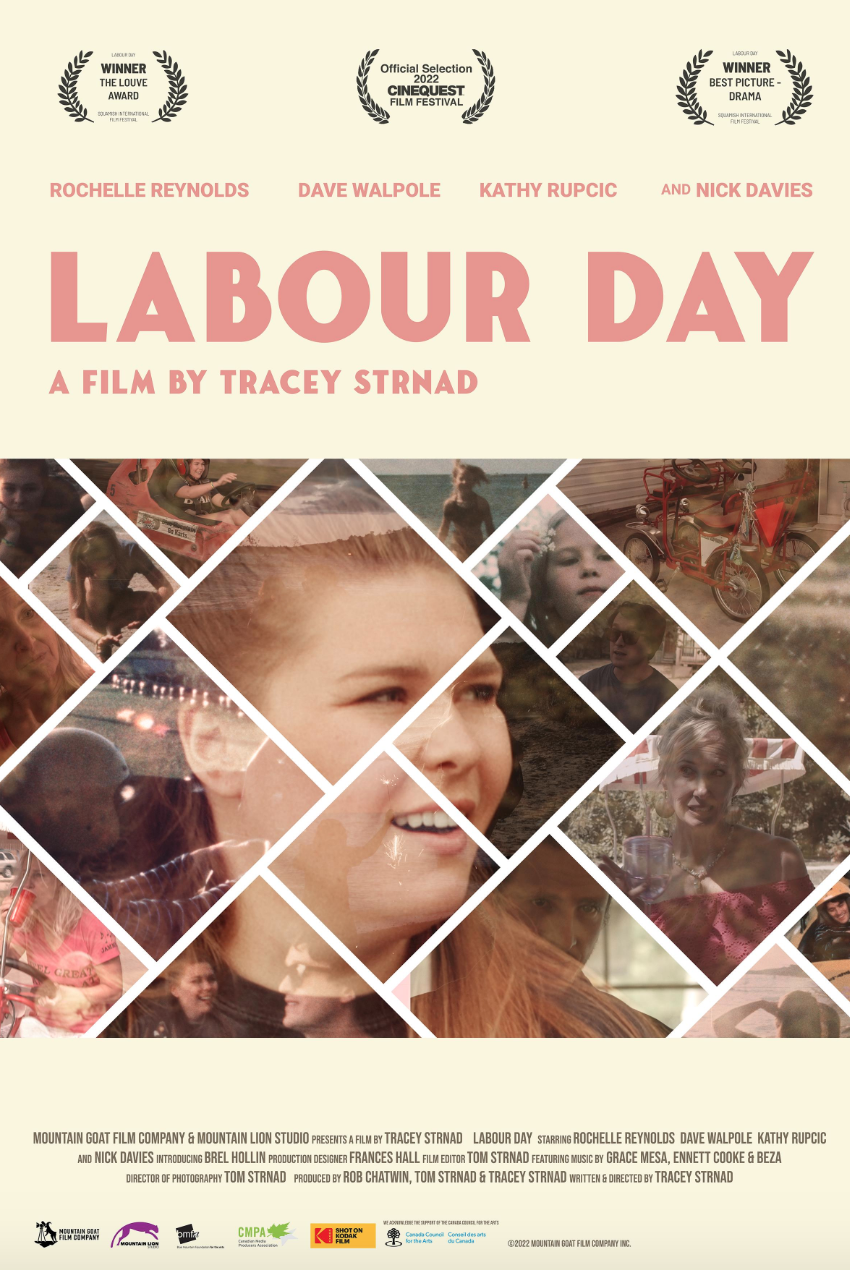 ––––––––––––––––––––––––––––––––––––––––––––––––––––––––––––––––––––––––––