Help Us Raise Funds for A Kids Only Endangered Species Exhibit!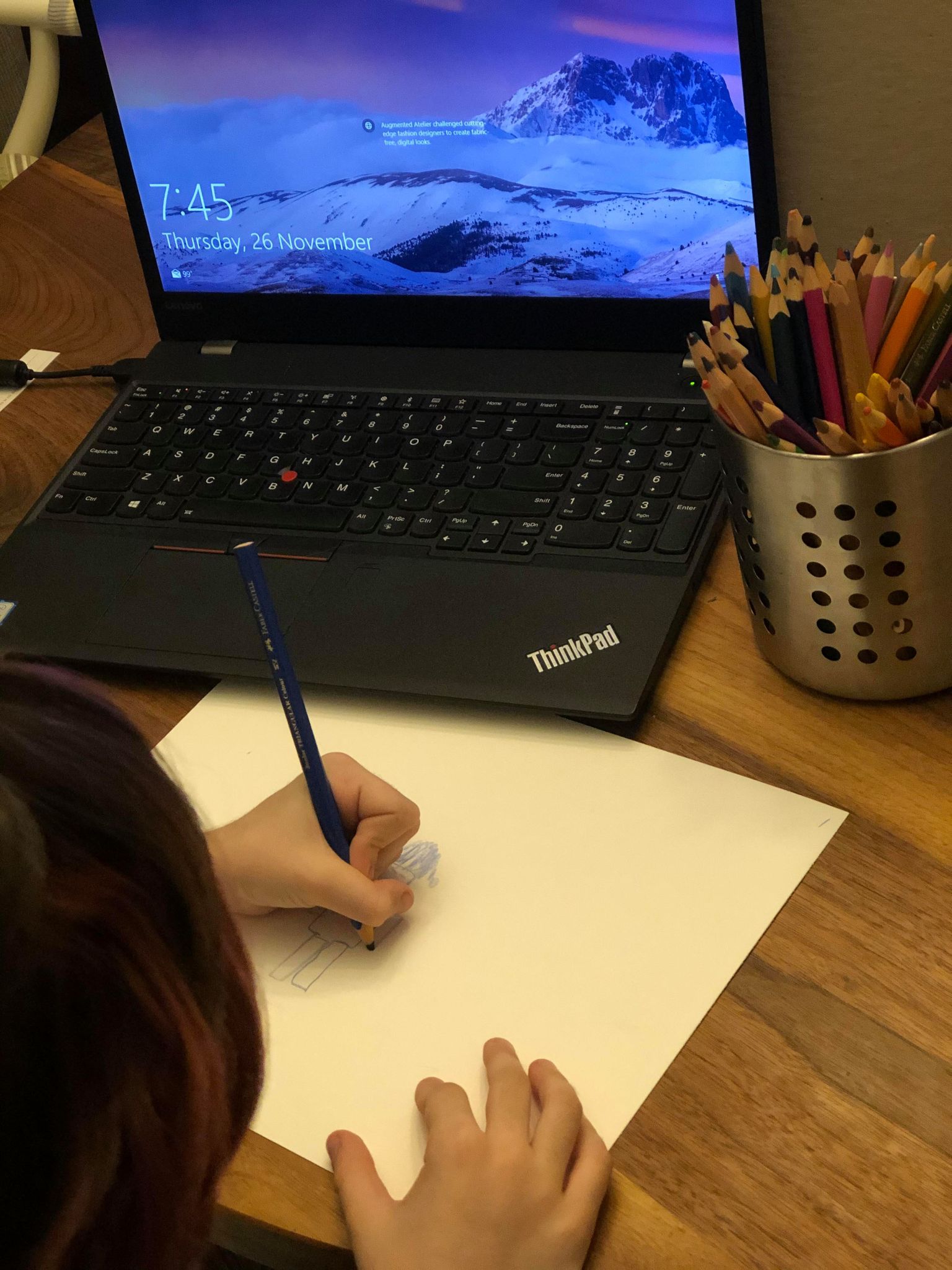 Donate at the "species" level you can.
The BMFA has produced quality programming for 45 years. We can't do it alone. We need help to fund our community kids'art collaboration project. With so many kids no longer able to access art programs, we are going directly to them.Through virtual arts instruction, kids create, then deliver the art to build a Kids Only Endangered Speciesart exhibit. Your donation will build the show, species by species.This project is a collaboration between the Blue Mountain Foundation for the Arts and The Magic of Children in the Arts. Exhibit will be featured online and at the BMFA gallery.
Every dollar counts!