Members Show 2023: Time Capsule
The Members Show is on display at the BMFA hallway and atrium at 65 Simcoe St.
Members are asked: who are you as an artist at this point in time?
Each sharing something representative of their journey, acting as a time capsule show.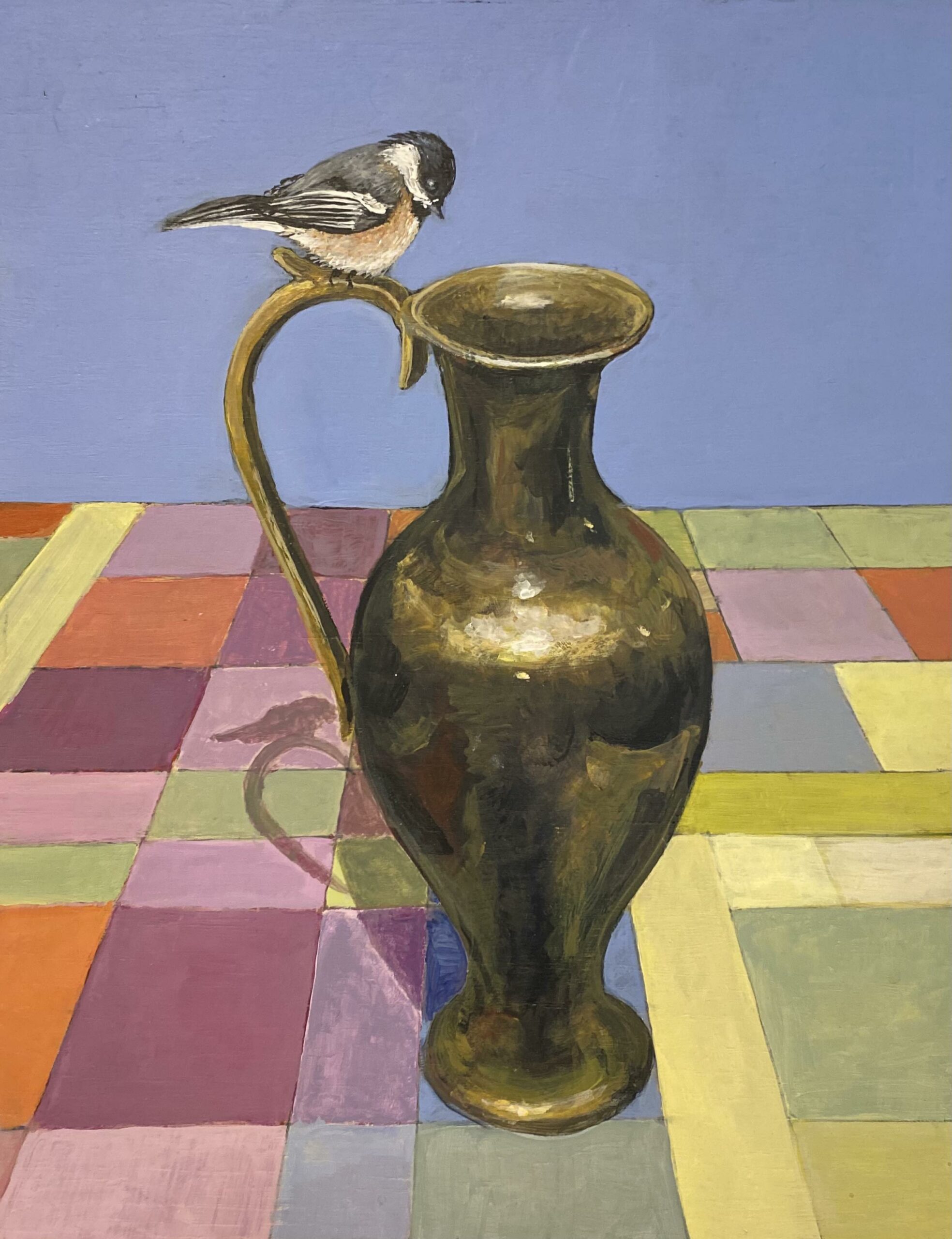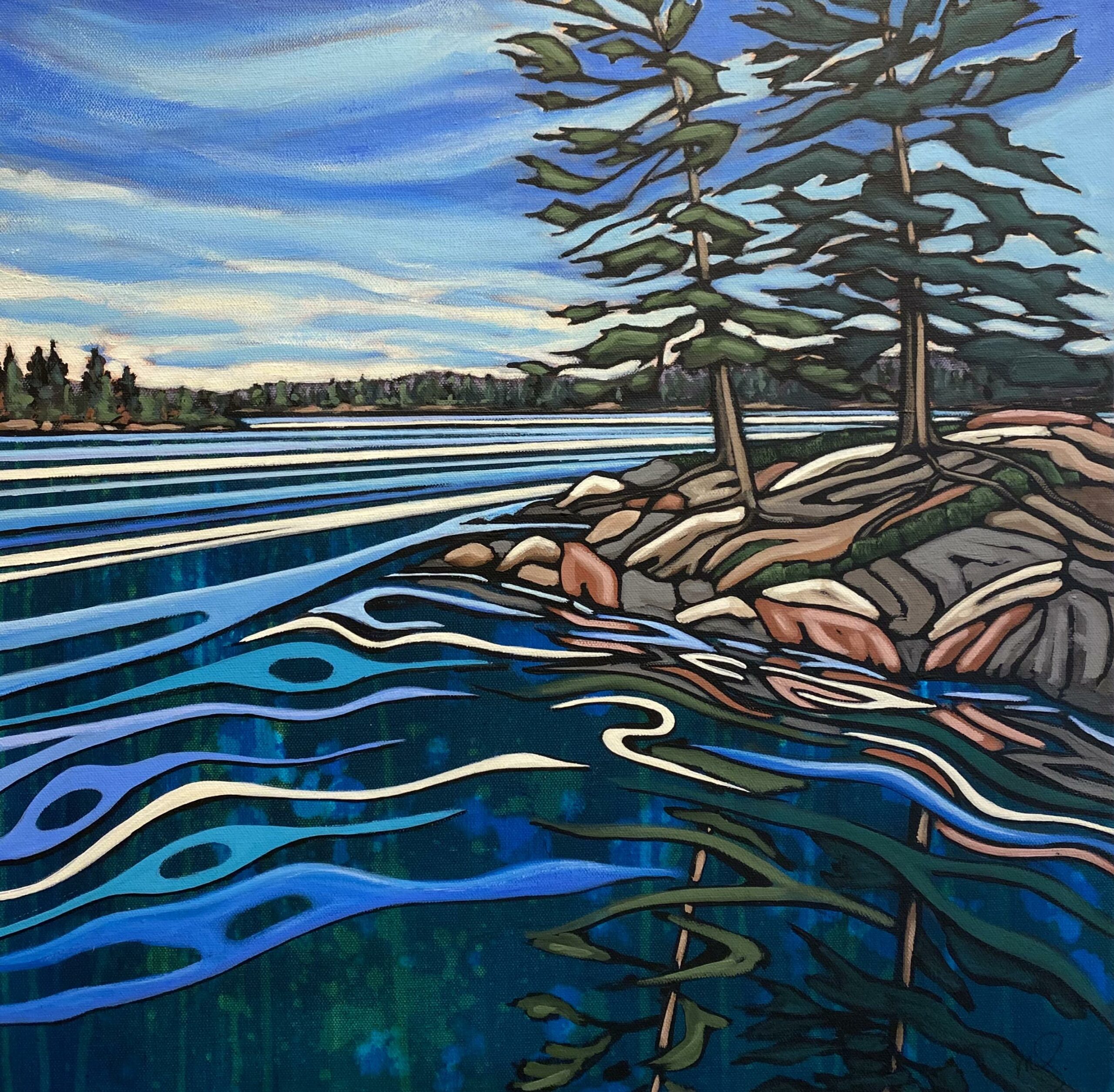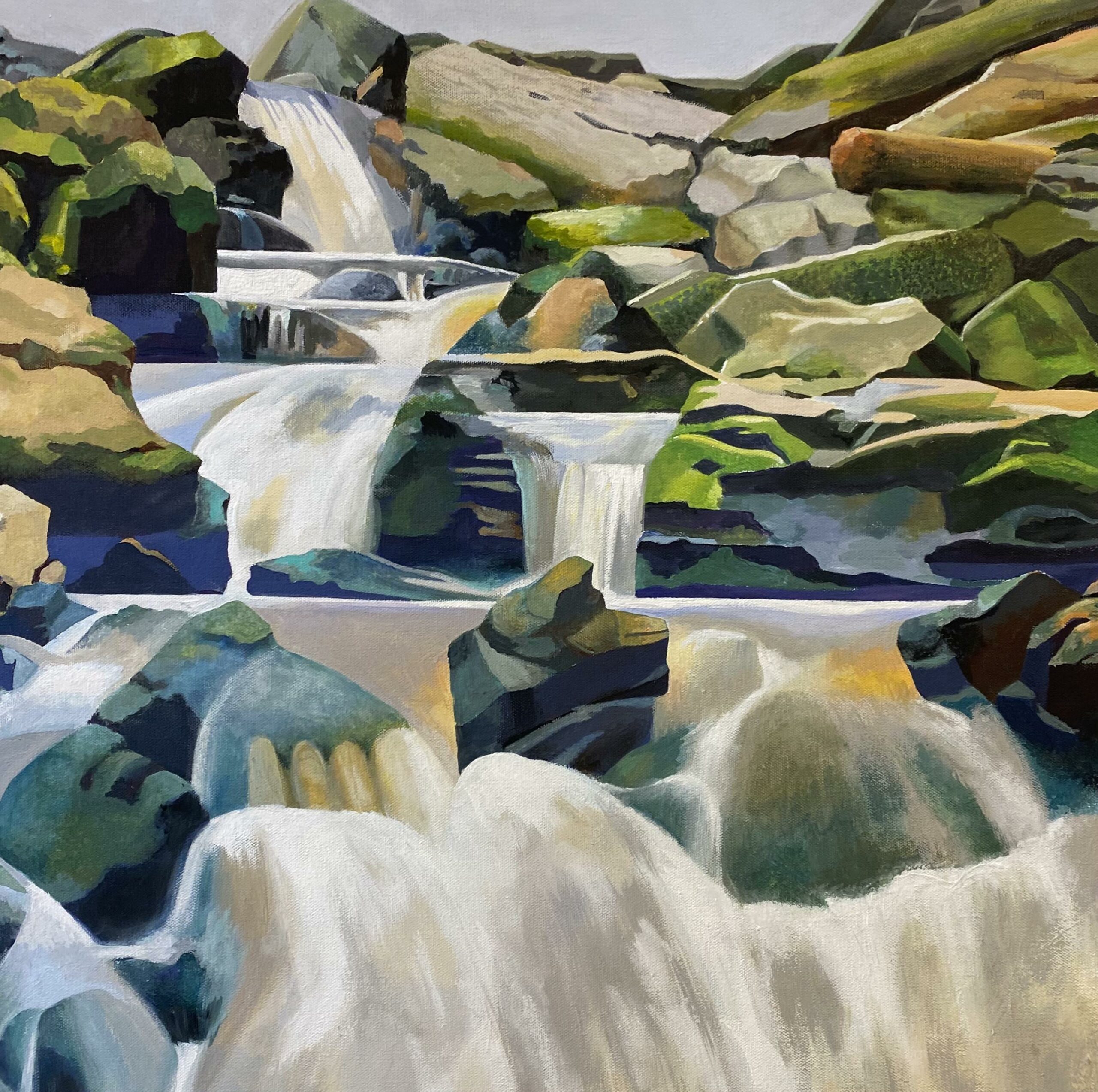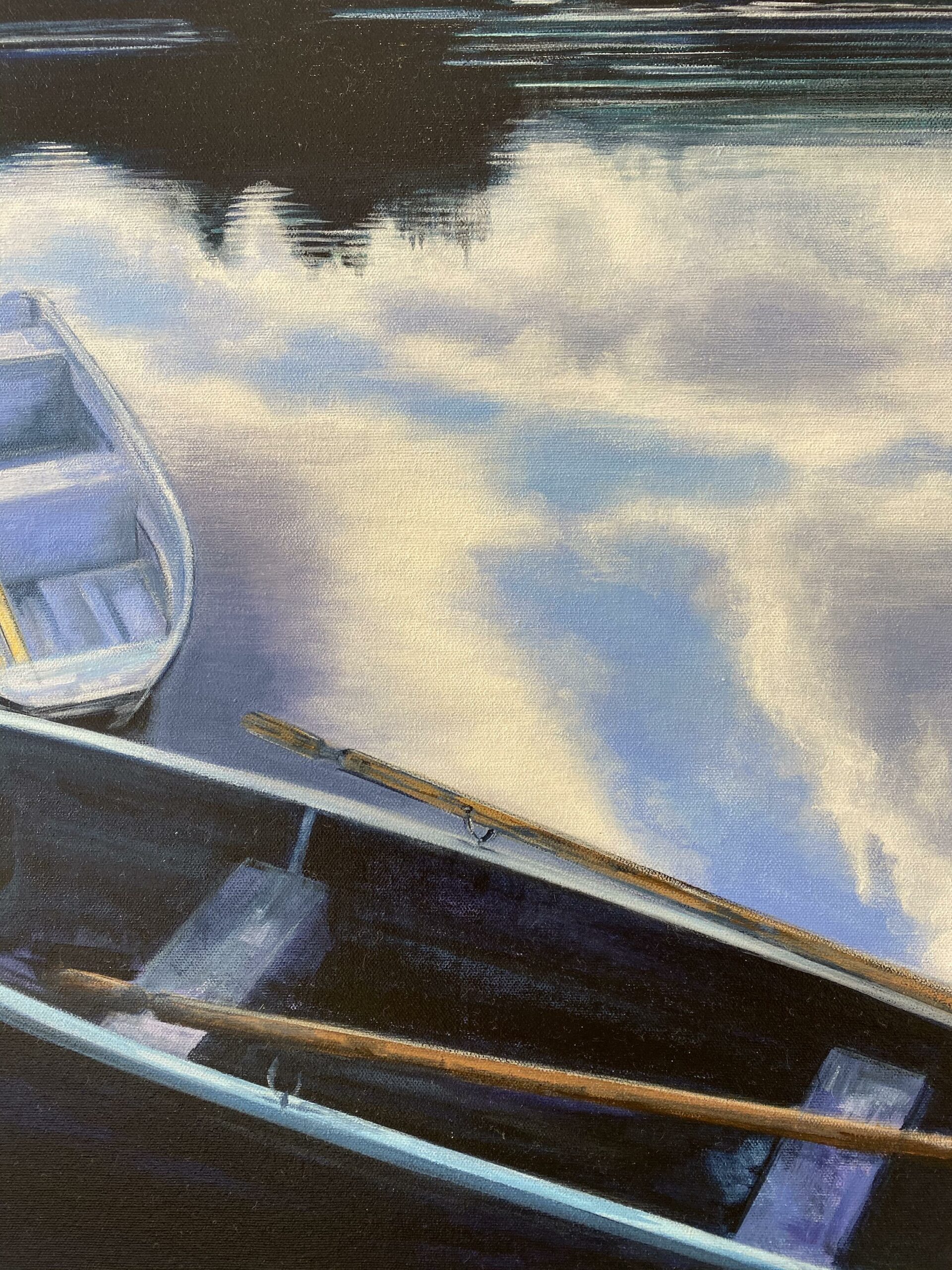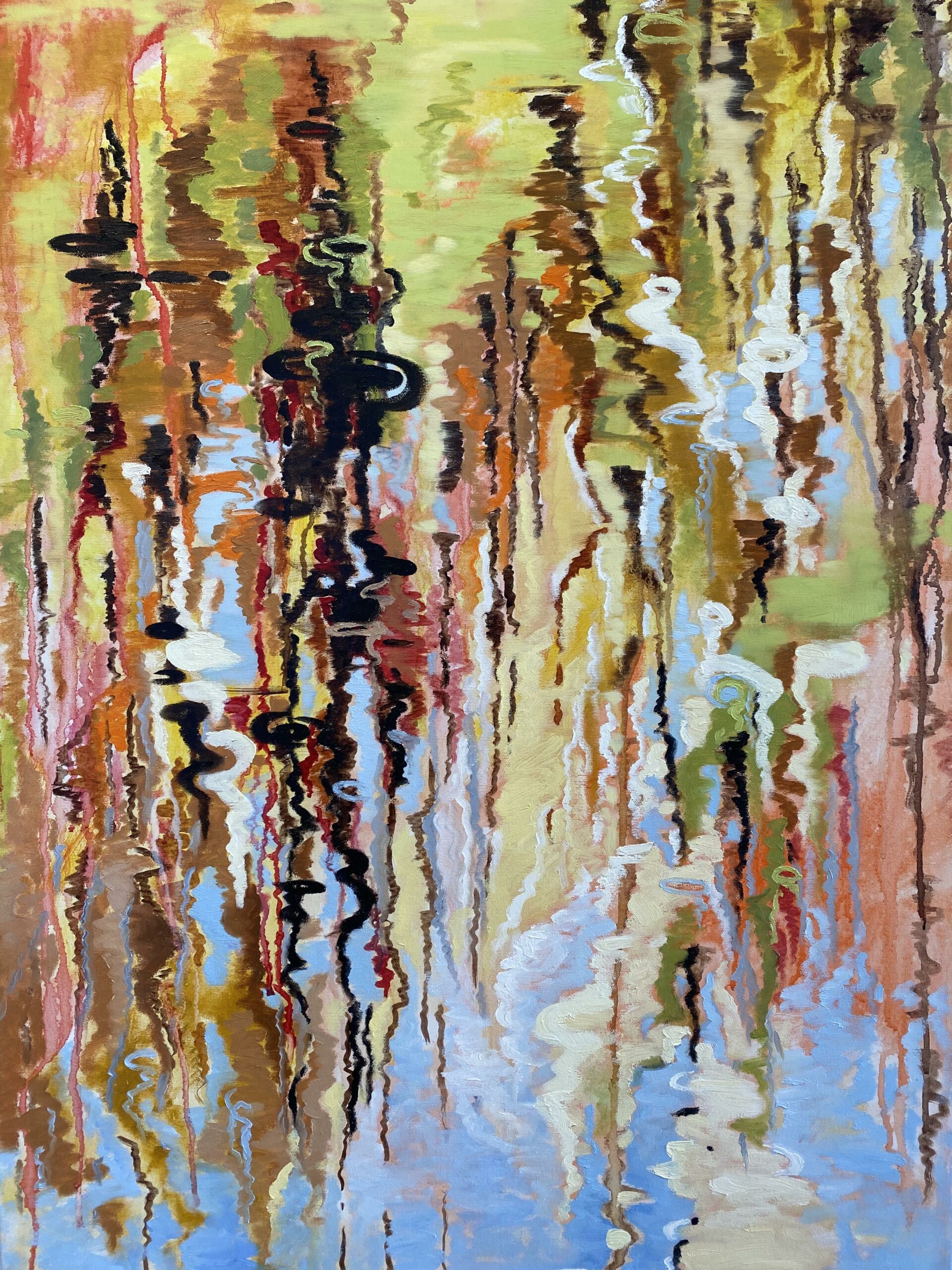 Art about Town is an initiative where we showcase art from the BMFA at local businesses in the community.